Joyful Dogs Michigan is bringing a new board and train puppy home on Sunday. He'll be nearly 15 weeks when he arrives and one of the issues I know I'll be working with him on is biting. Puppies bite!
The fact that puppies bite seems to come as a surprise to some new puppy owners. Mostly these are the folks who have never owned a puppy before or at least not since they were kids. When that sweet ball of fluff suddenly spins around and grabs a hand in those needle-sharp teeth it can be a real shock! And puppies bite adults, kids, babies, and other animals in the home. It's not just a problem for the adults.
Demon Dog or Not -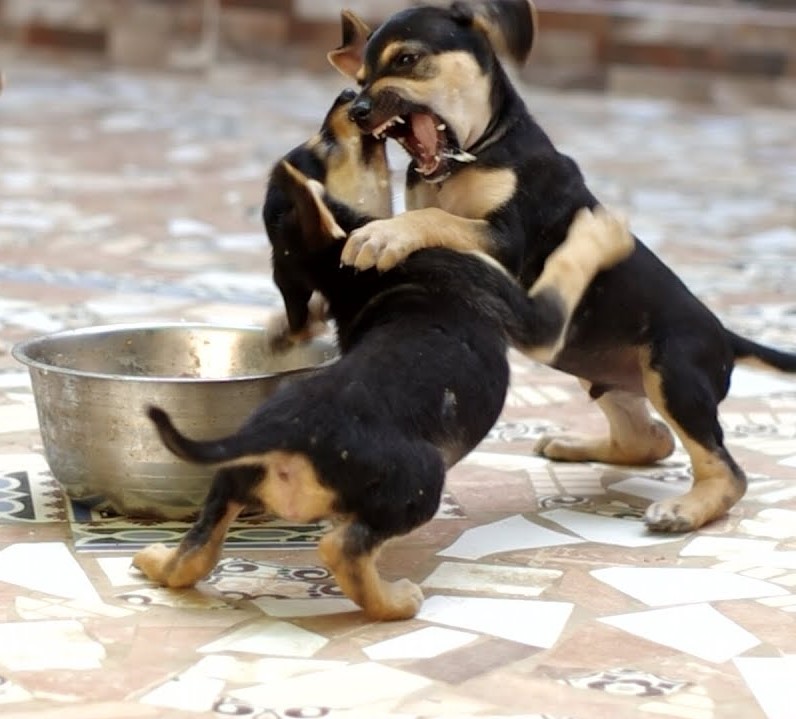 The fact that your puppy bites is not a sign that you have brought home a demon dog. It's a natural behavior and you can work with the puppy to teach him it's not acceptable to you. I have a strict rule that, unless the dog is a personal protection, police, or military working dog, teeth on humans is never okay. But puppies need to learn this.
Puppies bite to learn
At about 4 weeks old puppies start to play with their littermates. Puppies in the litter chase each other on stubby little legs, growl, tumble each other over, and they bite! When pups go to their permanent homes, they don't recognize us as being different than their littermates. They chew on us and bite us. Their style of play with us is the way they played with their puppy siblings. But when puppies bite it's usually not aggression. It's just fun for them. Biting and other forms of puppy play teaches them skills that they would need in order to survive in the wild as their ancestors did.
It's up to the puppy's humans to teach him that this behavior is not okay with people. The puppies simply think they've just playing with new friends who play the way their littermates played. It's all about prey drive. Don't forget that deep down, even your sweet 8-week-old puppy is a predator.
Prey Dive vs. Aggression. What does it mean when Puppies Bite -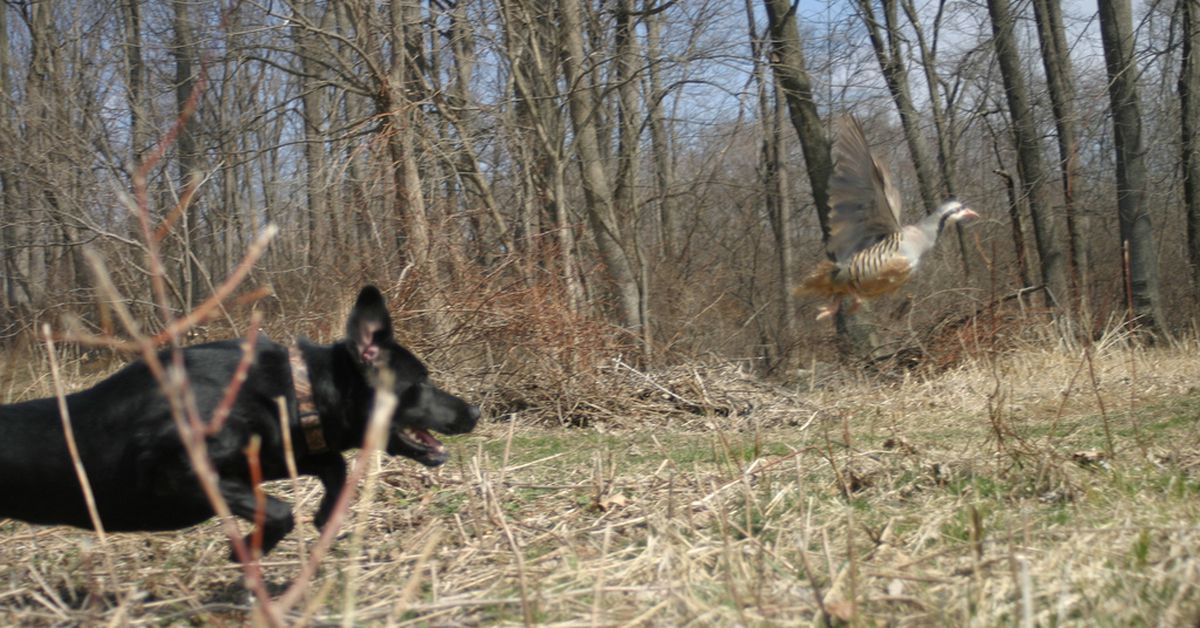 Most dogs have an inborn instinct to chase things. Squirrels, leaves, toys, and pants swishing around our legs stimulate their need to chase. Leaping on leaves outside or grabbing your pant leg is not aggression. It's prey drive. Some dogs have a higher level of prey drive than others but nearly every puppy will have some level.
An example of aggression is if your puppy turns to bite you when you try to force him into his crate or put his collar on. It's usually a fear response but it's still aggression as opposed to prey drive. In this article I'll only address the prey drive kind of puppy biting.
Why Do Puppies Bite?
Puppies bite when they're excited and when they're bored. They do it when they play and when they are overtired. Using the wrong method for the situation can actually exacerbate the problem so think before you act.
Overtired
You should put the puppy in his crate for a nap if he seems overtired. Just like a toddler, puppies get cranky, whiny, and difficult to handle when they're tired. A 2-year-old may hit when he's in need of a nap. Your puppy will likely bite.
Overexcited
Another common reason puppies bite is they are overexcited. Even a puppy who mostly knows not to bite may do so when he's really excited. Again, like a toddler, over excitement leads to behavior that we may not see all the time. It's just that the stimulation is too much for the puppy to process.
You can give your puppy quiet time if he's overexcited.. A long-lasting chew is a good way to distract him without keeping up the excitement the way a more interactive toy would. I like to teach puppies "settle" at a young age to help them know it's a calm time.
Boredom
Maybe your puppy is not overly tired, nor overly excited, he may be biting you because he's just plain bored! Chewing on things, even people, is something to keep him busy. Of course, you don't want him chewing people so alternatives are necessary. I'll discuss this more as we go on.
Then vs. Now
At the time I began training in the 1970's, we often taught owners that grabbing and shaking the puppy would stop him from biting. It actually usually worked. But I wasn't a big fan of this method. A lot of the male trainers back then thought my objection was because I was a girl and therefore, in their minds, too delicate to want to shake a puppy.
The reality was that, working mostly with dogs in training to be personal protection dogs, I was afraid we'd kill their prey drive. I was also worried that there wouldn't be the kind of intense bond between owner and dog as there needed to be for that work. While I wanted to stop the puppy biting, we were trying to build prey drive, not kill it!
Now trainers know that shaking the heck out of a puppy may work but there are much better ways.
A Few Methods -
Act Like a Puppy Yourself
Acting just like a littermate, sometimes the scream of the human is enough to make the puppy stop biting. Sometimes it stops it permanently. Pups scream when littermates nip too hard so puppies are already aware of this way of letting each other know things went too far.
If you do try a scream and the puppy lets go give it gentle praise and either a food treat or high value toy. Don't go overboard with praise though. This will excite the puppy and ramp up the prey drive again, and potentially make the biting worse.
Alternatives and Rewards
When your puppy is young and still learning acceptable vs. non-acceptable behavior you should be prepared to redirect him when necessary. I always have delectable treats and fun toys available to give puppies an alternative to eating human flesh.
How to handle biting
I gently correct the puppy when he starts to chew on me or my clothing with an "uh-uh" then I offer toy as a better alternative. When he takes the toy from me, I praise him for his good choice. When I want the toy from him, I simply offer him the delicious treat in trade.
Make it special
The toys I use to redirect the puppy from biting are not his "all the time" toys. They're special. I either swish it around in front of the pup or toss it a couple of feet away to pique his interest. It usually doesn't take a lot to redirect him from your leg to these special toys.
It's also during this time that the puppy can be taught to "out." This means to drop what he has in his mouth. This is important because he needs to learn that everything belongs to you and you "gift" him with these things when you decide. If he misbehaves, you're not going to reward him with "your" toys or treats.
Playing tug games with your puppy and enforcing the "out" help him learn that his good behavior is fun and rewarding while incorrect behavior doesn't benefit him at all. Learning that the toys belong to you and the he must "out" when told lead to teaching him fetch which most dogs love!
Learning to "out" also trains the dog to not be possessive of toys. Many dogs develop resource guarding over toys if they are not taught to drop them on command. This can lead to resource guarding of food, sleeping spots, and even people.
Exercise Body and Mind
Body
A recent client had a German Shepherd Dog/Husky mix. If you know anything about Huskies, you know they were bred to run! But this dog didn't get to run. She was on a tie out in the backyard because it wasn't fully fenced and in a playpen in the house. Her owners took her for long walks which might have satisfied most dogs, but not a Husky! She needed to move!
In the house this sweet dog was a terror. She chased the cats, jumped on the owners and mouthed them. She couldn't settle down and was making life very unhappy for the family. Luckily, they were willing to do what it took to make her life happy. And for her, that meant physical exercise.
Be creative
They purchased a doggie treadmill and we taught her to use it. She caught on very quickly and came to really enjoy her trots on her treadmill. Of course, she still got her long walks so she'd see and smell interesting things.
The owners also finished fencing the yard to she could play fetch and chase. The freedom was glorious to her. And it had several benefits the owners didn't expect! She started to show friendly but not obsessive interest in the cats. She could lie down in front of the couch while the family watched tv in the evenings. She even ended up becoming best friends with one of the cats and napping with it!
Mind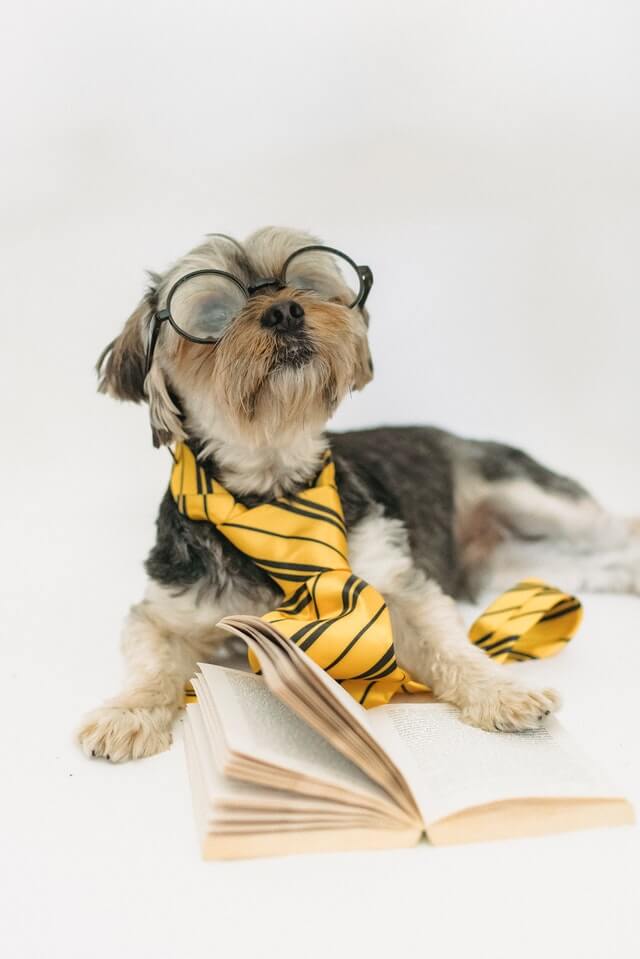 Another client has a German Shepherd Dog pup from very serious working lines. This pup is from a kennel in which every stud is a German import titled in Schutzhund and every dam is the daughter of a Schutzhund sire and most are titled themselves. This kennel produces serious
working
dogs!
As a trainer who used to train personal protection dogs regularly, this lineage was a dream for me. For the owners it was turning into a nightmare. The biggest issue wasn't that the dog wasn't getting enough physical exercise. His mind wasn't being exercised enough!
The owners purchased several puzzles for dogs of varying complexity. The puppy quickly solved the easier puzzles but was still interested in working on the more difficult ones. He thrived on the challenge of figuring out how to get the treats!
This pup's owners continue to work with him on mind exercises like the "Box Game" and other problem-solving games. They're fun for both puppy and owner and they really keep the puppy from using his sharp mind on very bad behaviors! He's happier and so are his owners!
Puppies Bite
While it's true that puppies all bite, it's unusual for a puppy to go on biting forever. A pup trained not to bite and kept busy with both physical and mental exercise will grow into a dog who knows the boundaries of using his teeth. So, while puppies will bite, you can rest assured that with the correct training and effort, it won't last.
If you're having trouble getting your puppy to stop biting, please call us at Joyful Dogs of Michigan or Joyful Dogs of Indiana!