Joyful Dogs of Michigan thanks all our clients for the great pictures!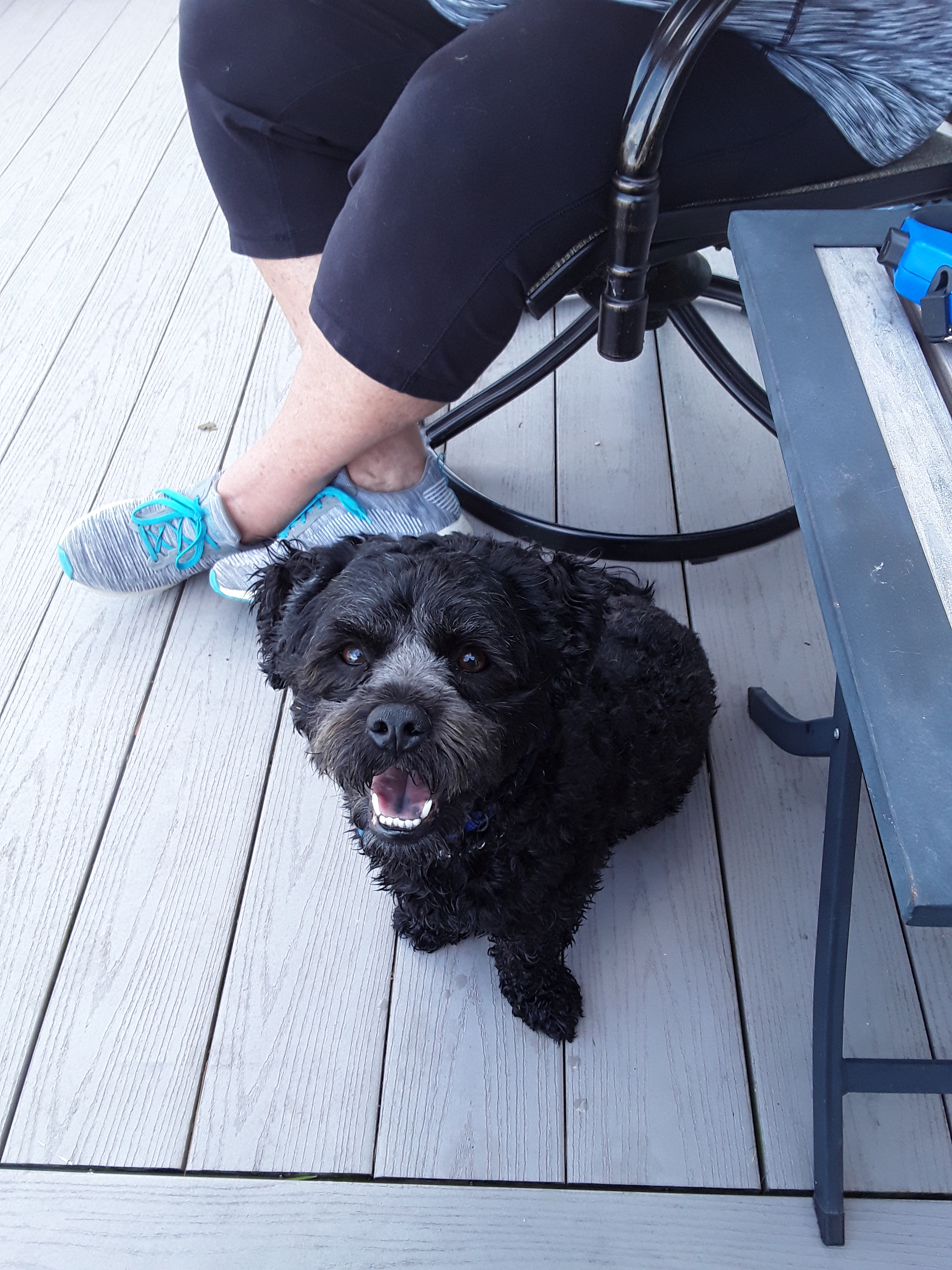 Moses was evaluated for dog aggression. He actually has very savvy social skills!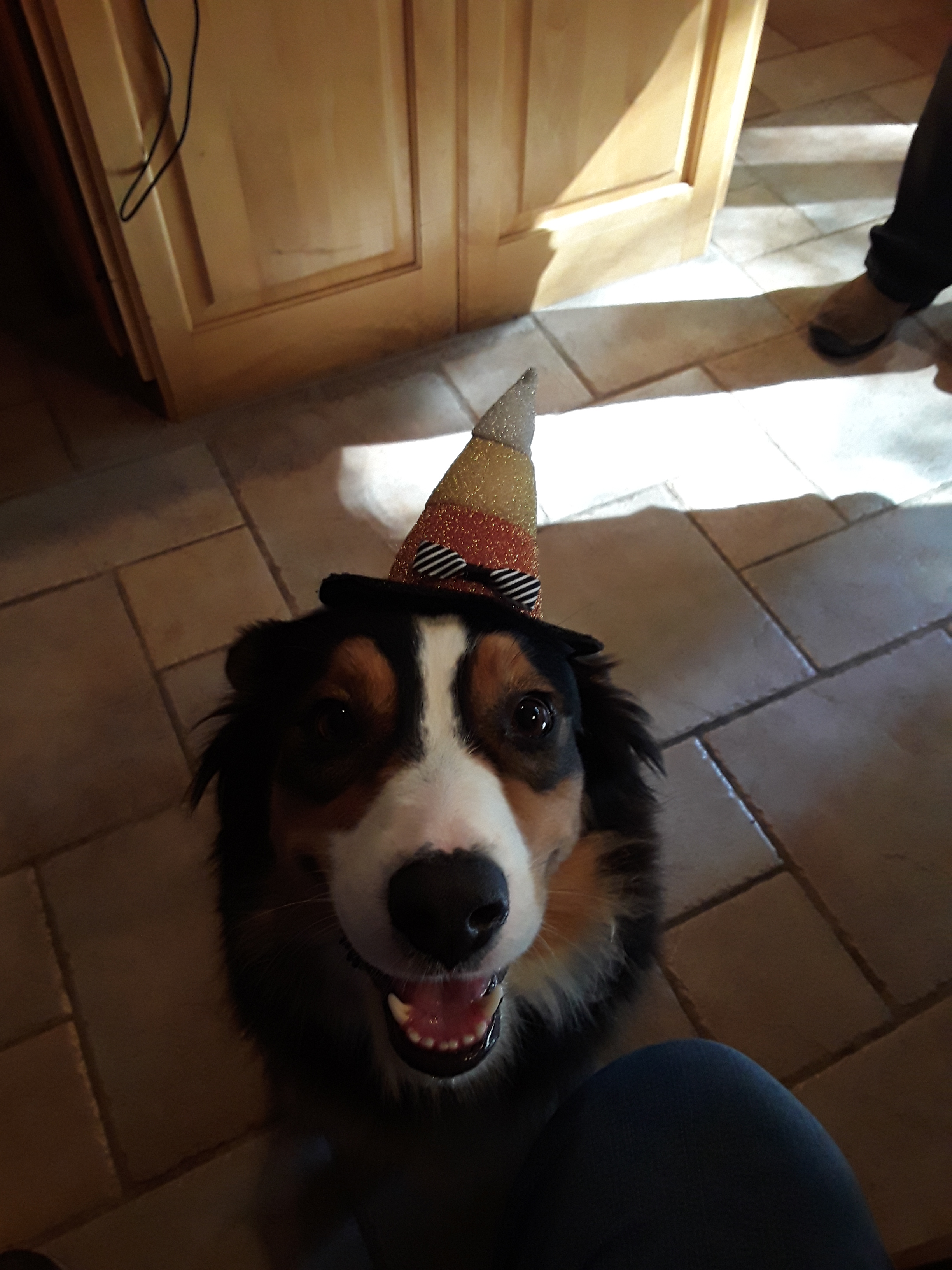 Lovely Daisy shows off her Halloween hat!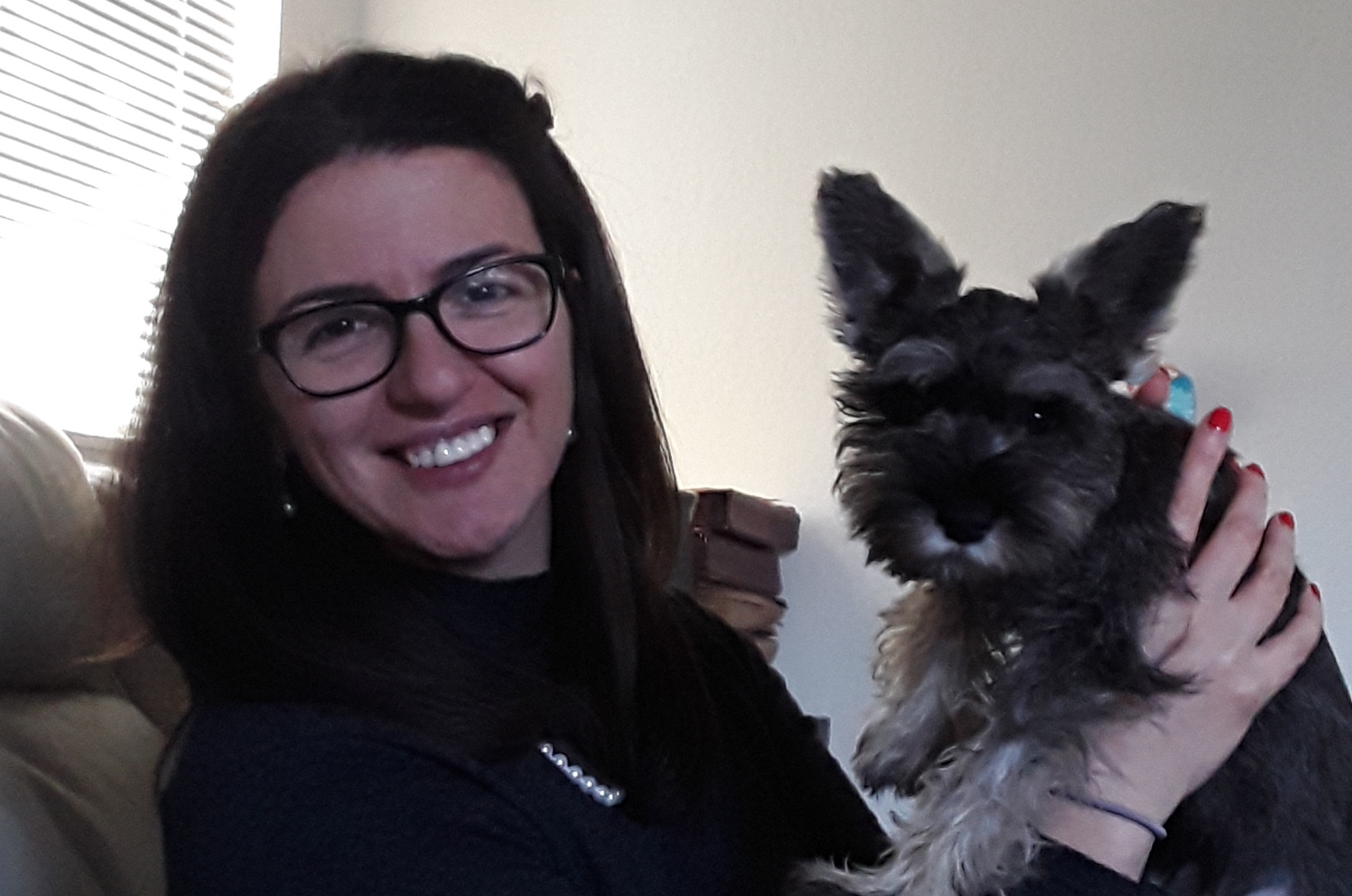 Kaia was a Board & Train pup and an absolute delight to have in our home!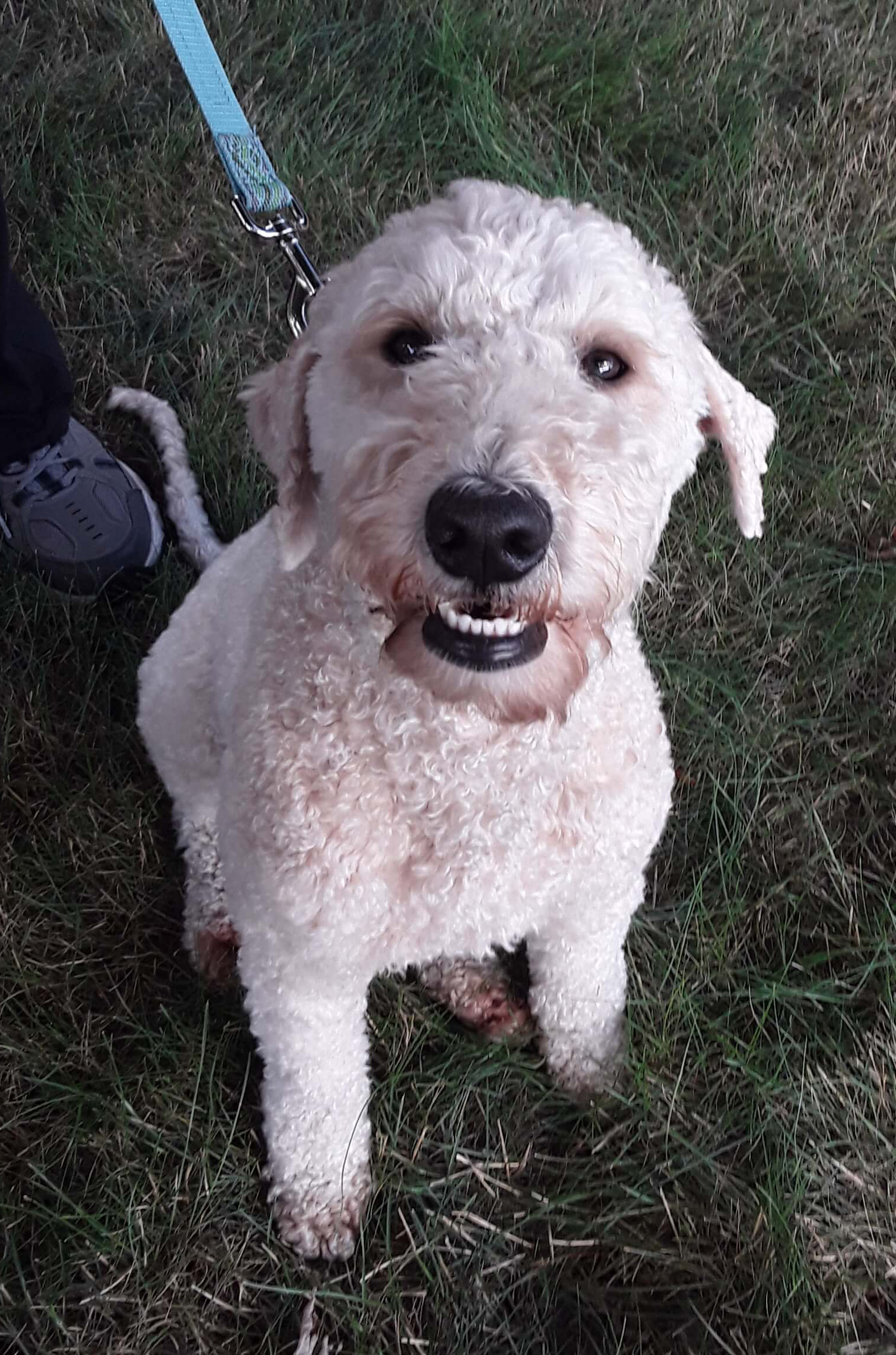 Precious Abbey is a remarkable dog who learned so fast it didn't even feel like training!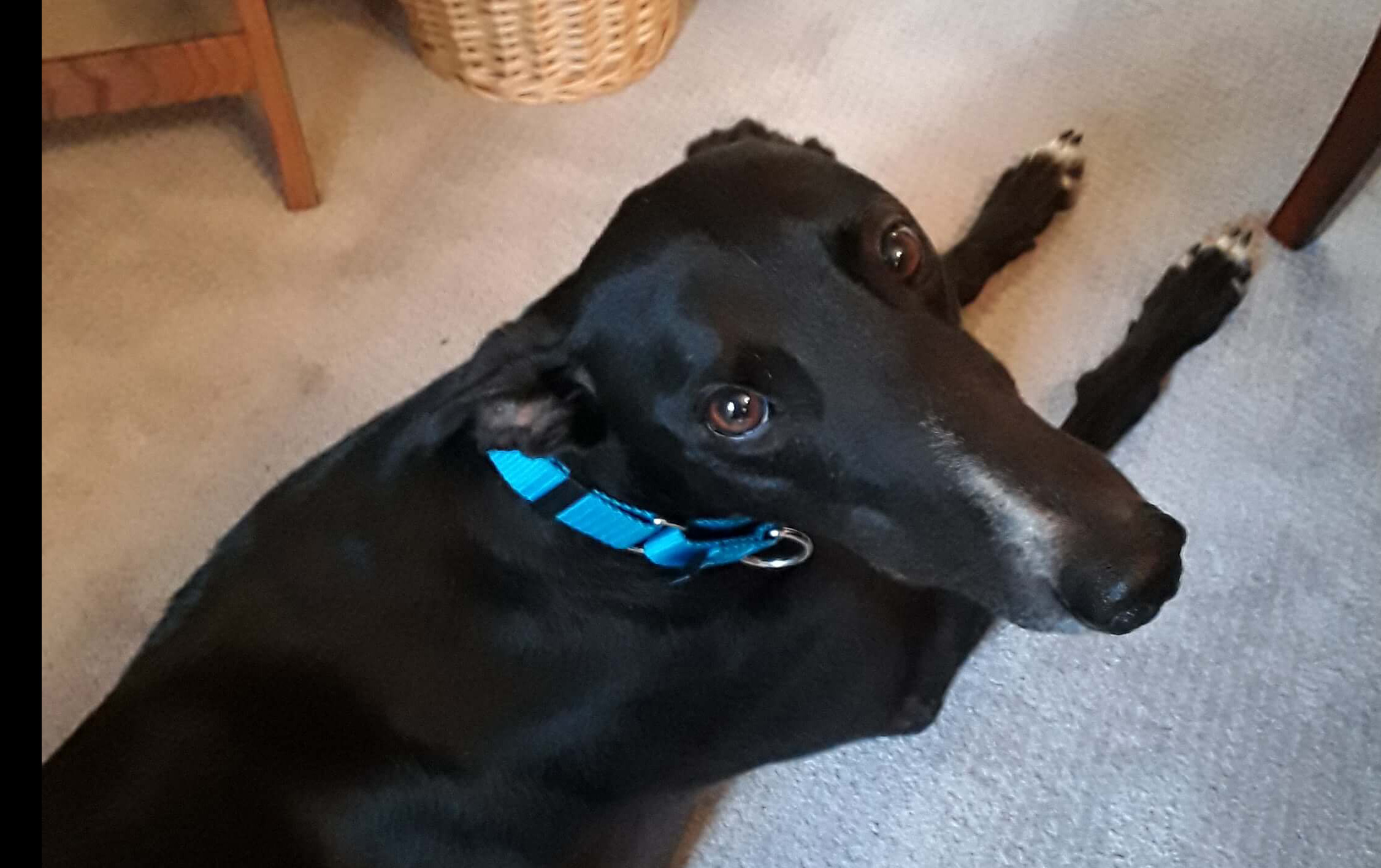 DJ was afraid of the stairs, wouldn't get in his crate, and wouldn't get in the car. Quite literally, 20 minutes after we met he could do all three and went on to master Basic Obedience!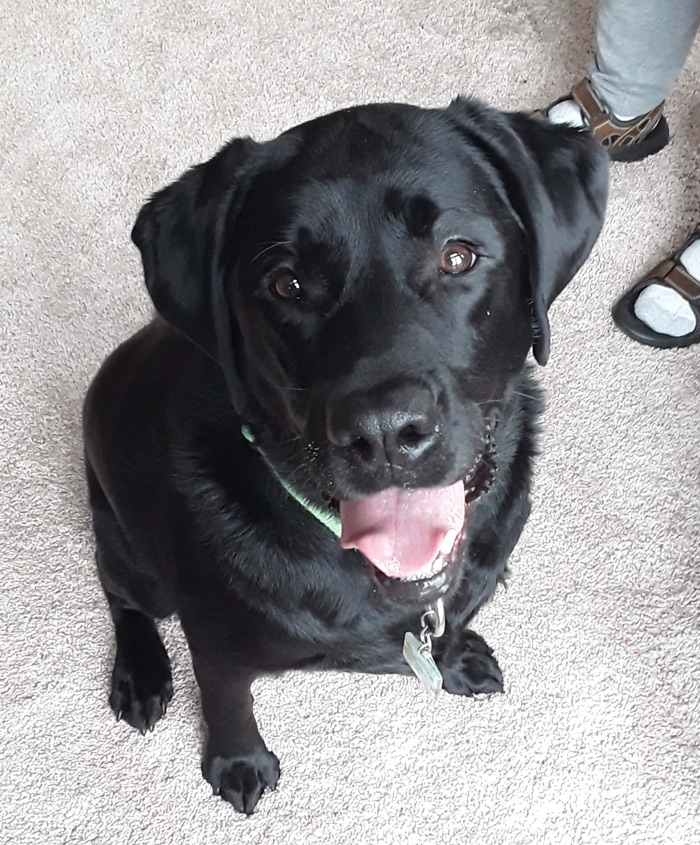 Jake was a bundle of energy who just needs a real chance to exercise. He is a clever, handsome boy!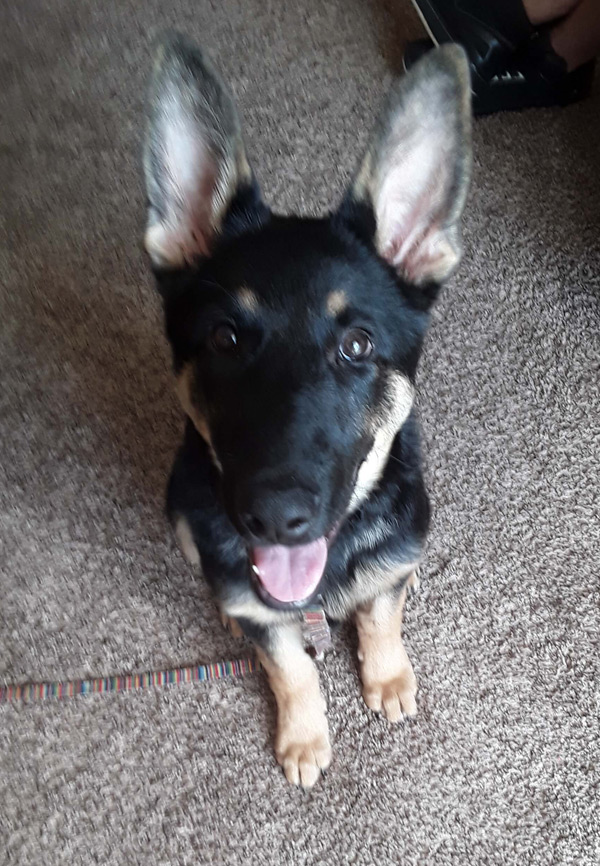 Bella really is beautiful and she was a star pupil!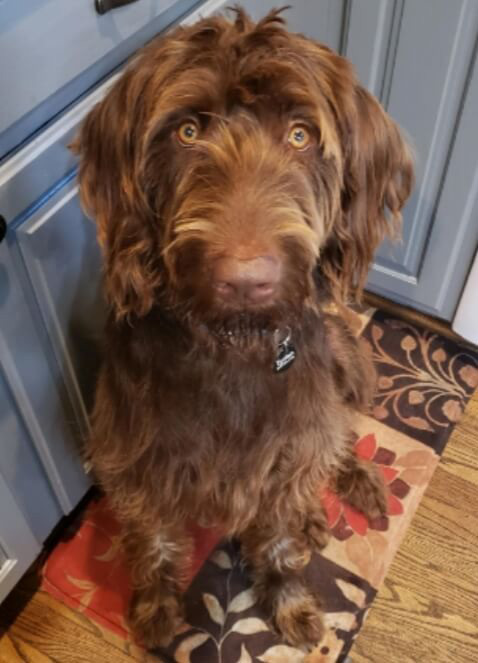 Tyrion was a world-class leash puller. He could drag anyone off his feet. But the picture below says it all.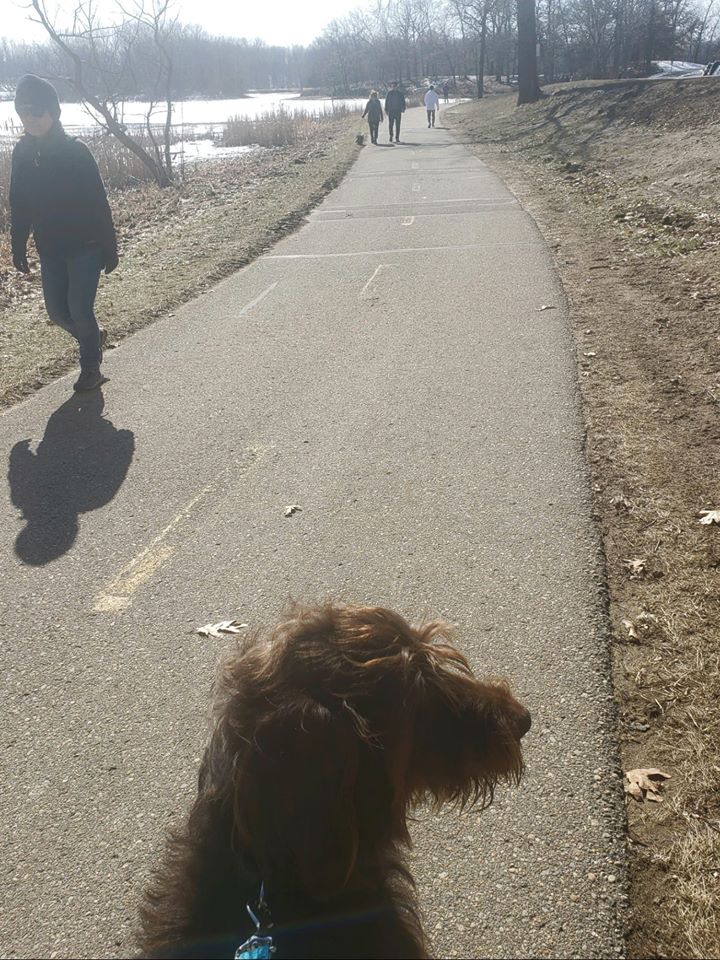 Tyrion, now a polite walker is out for a stroll in a Metro Park near his home.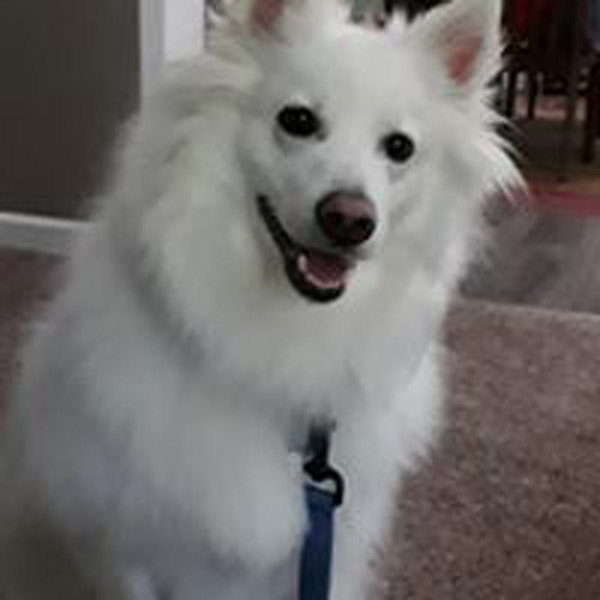 Toby had a lot of behavioral issues but now he's a well-behaved young dog.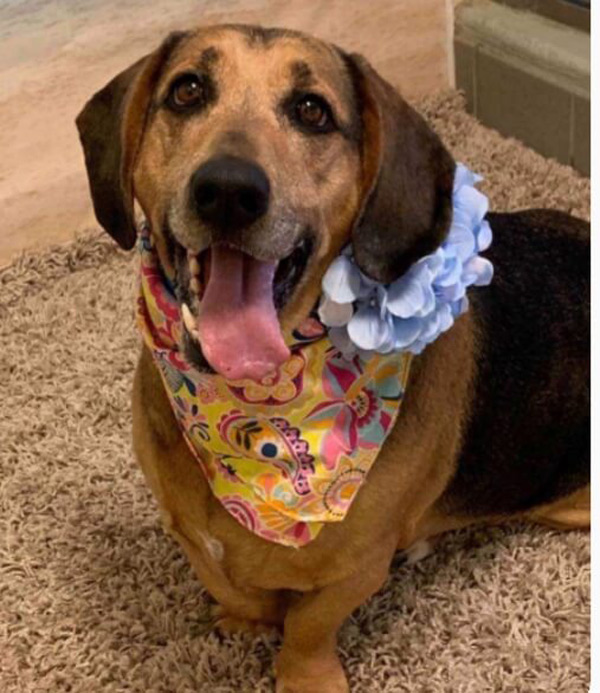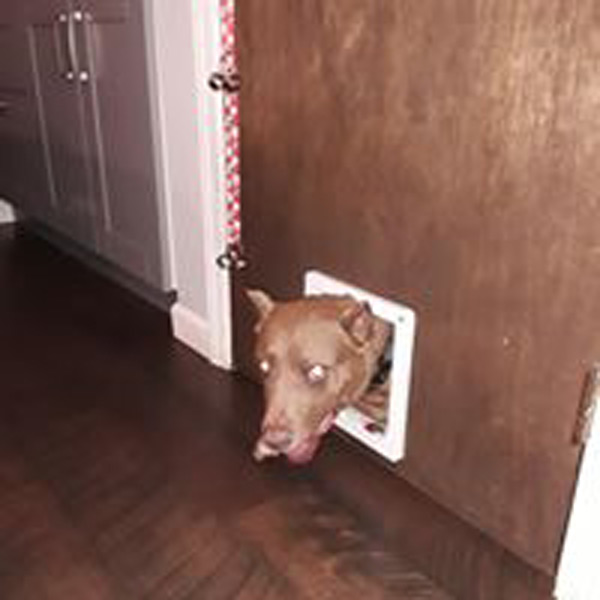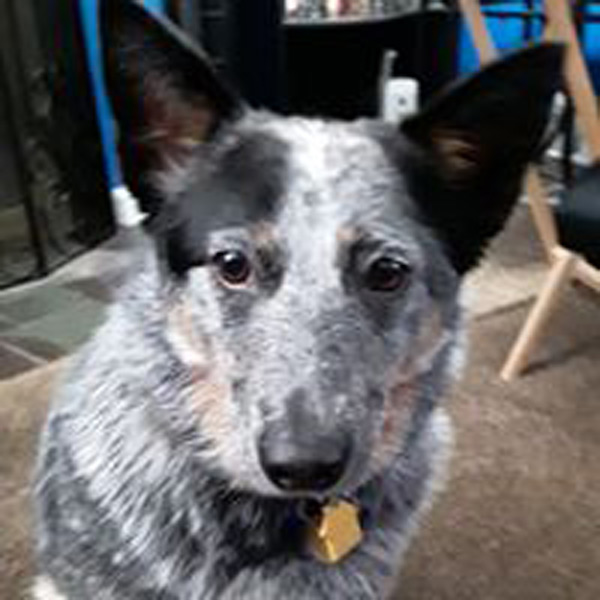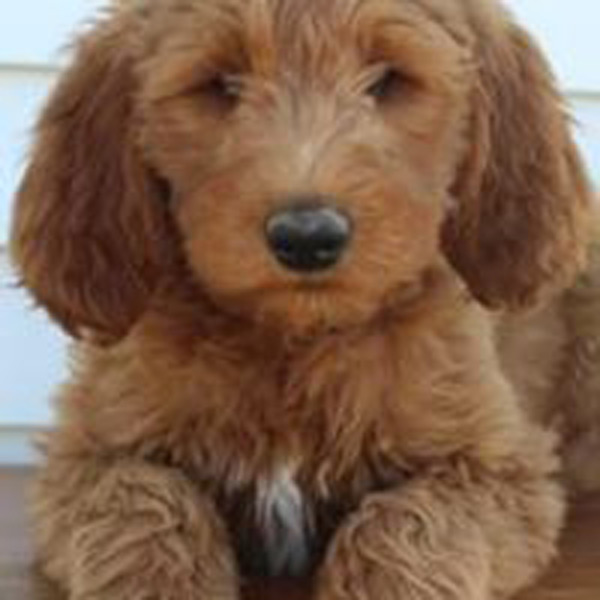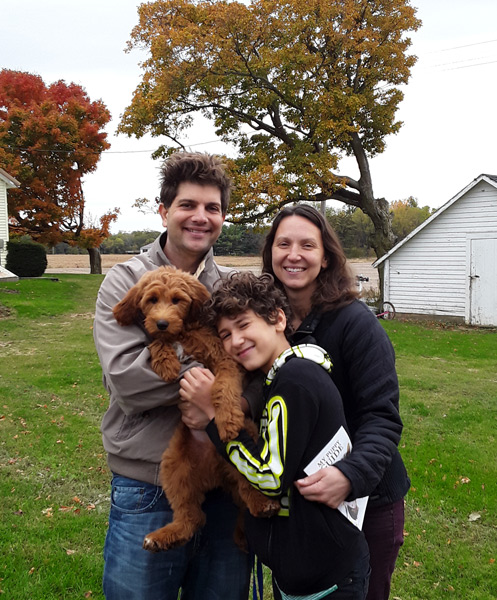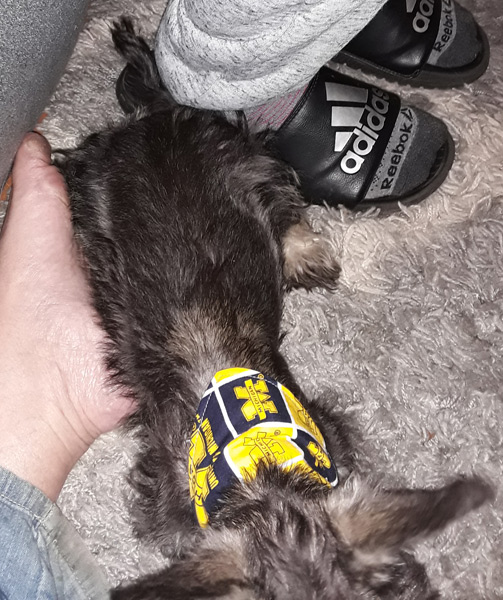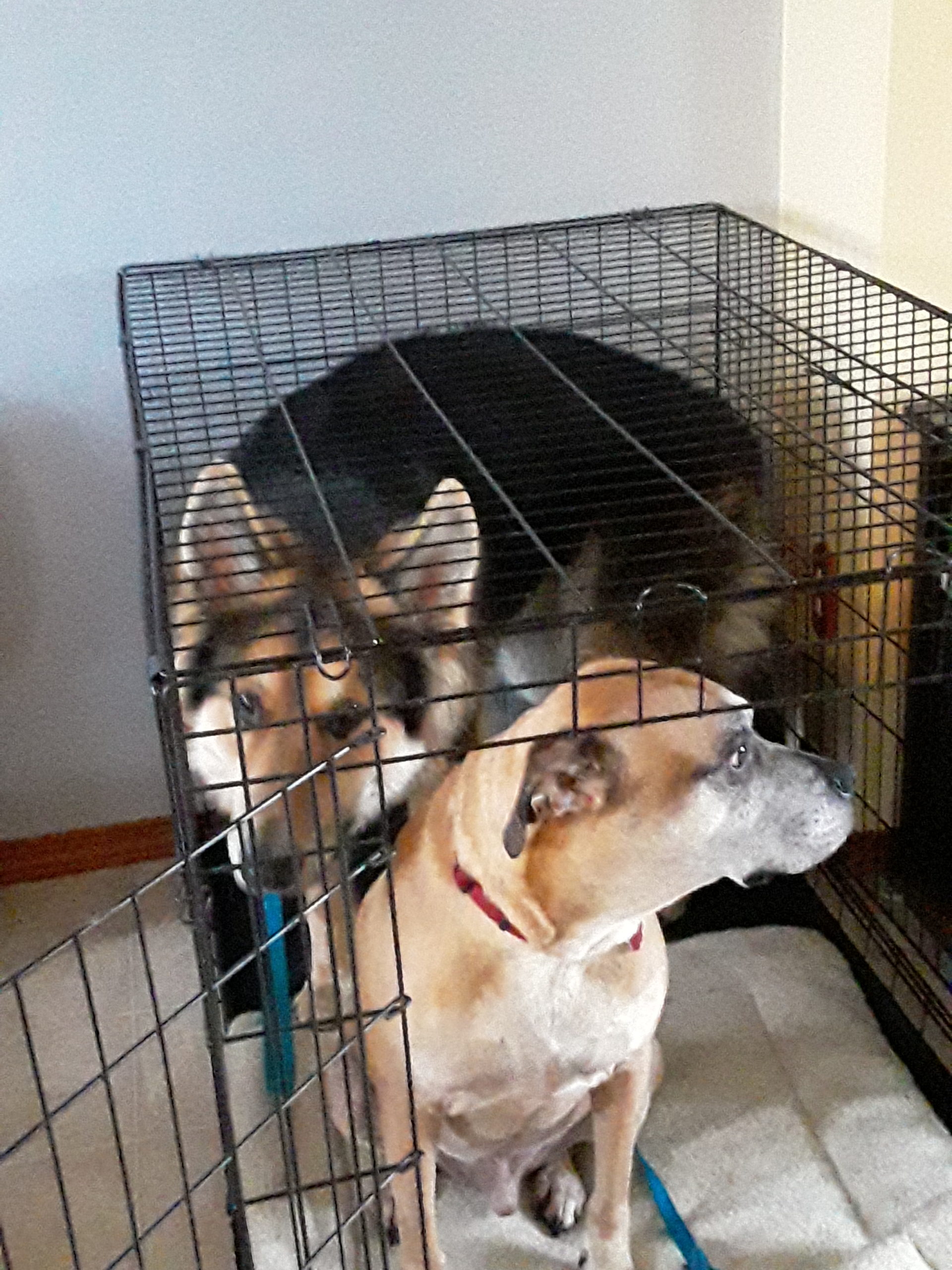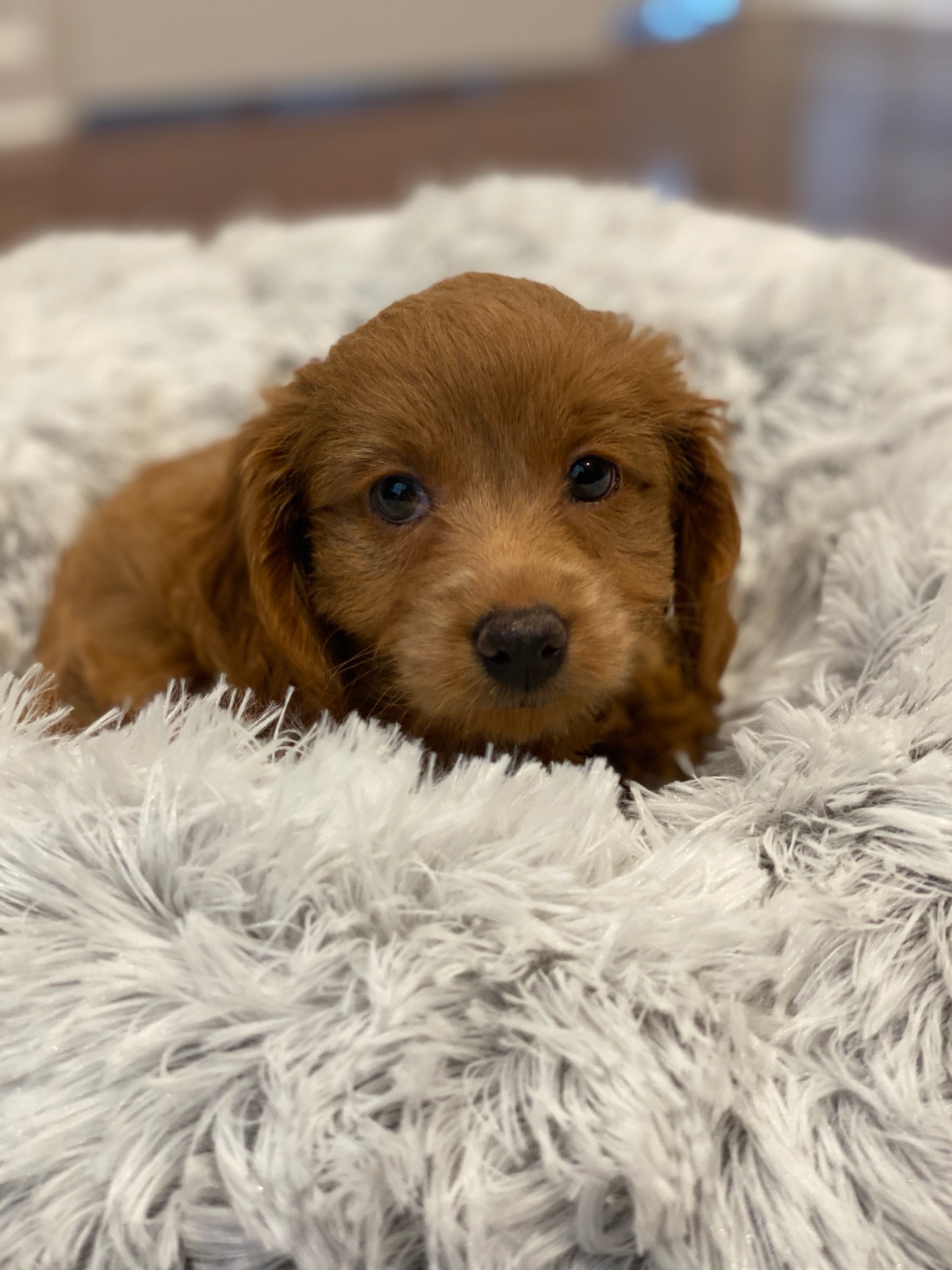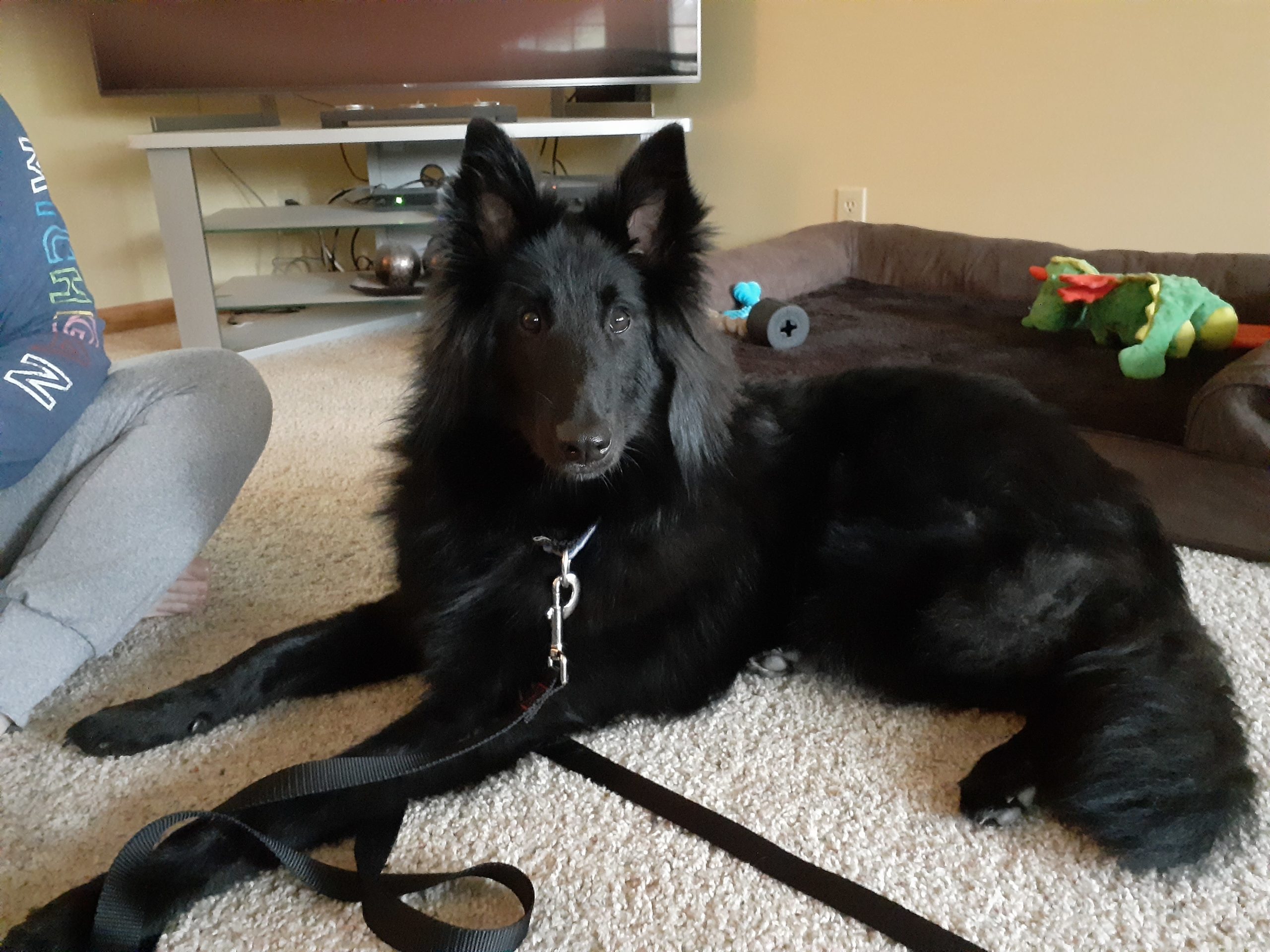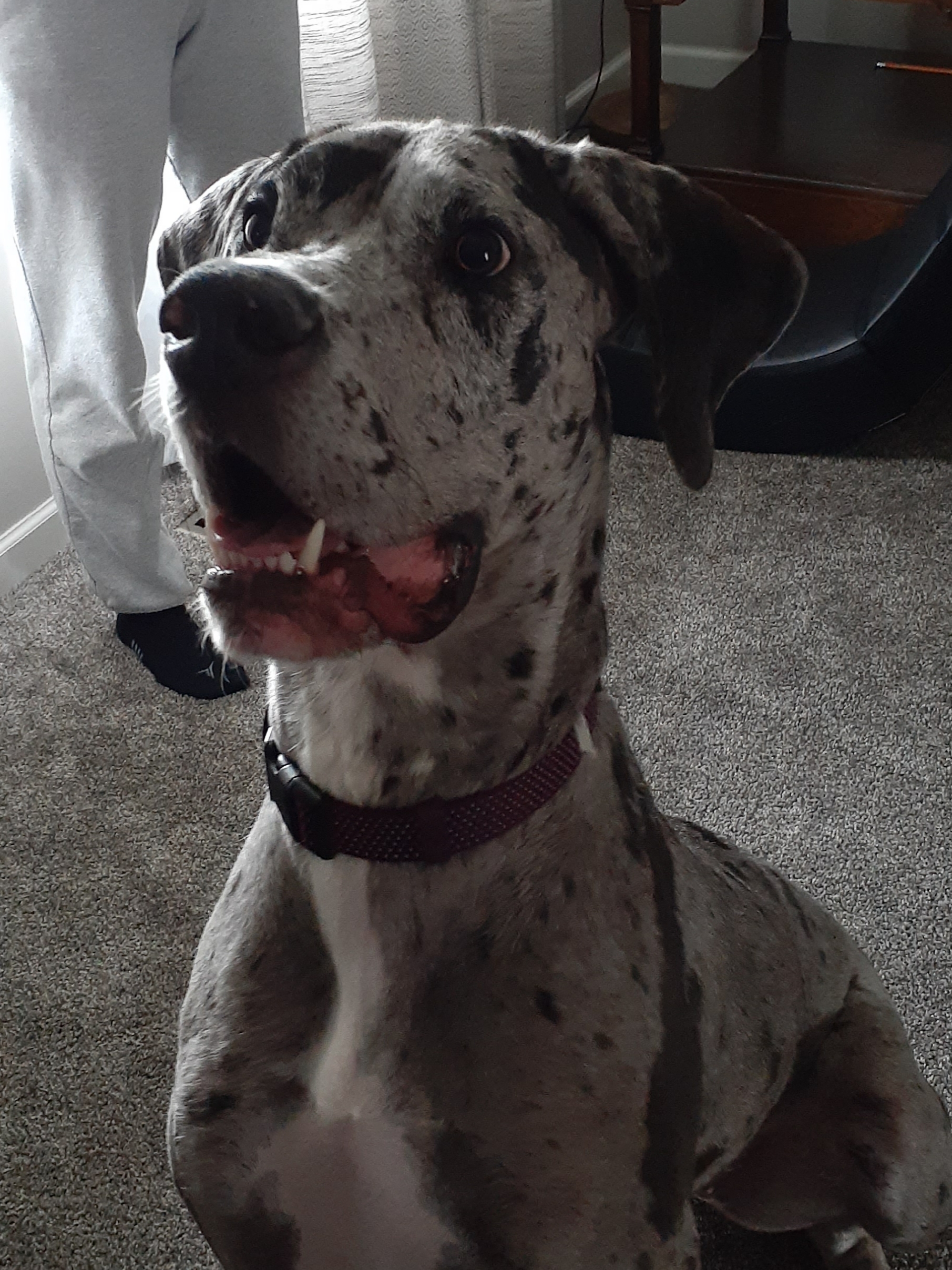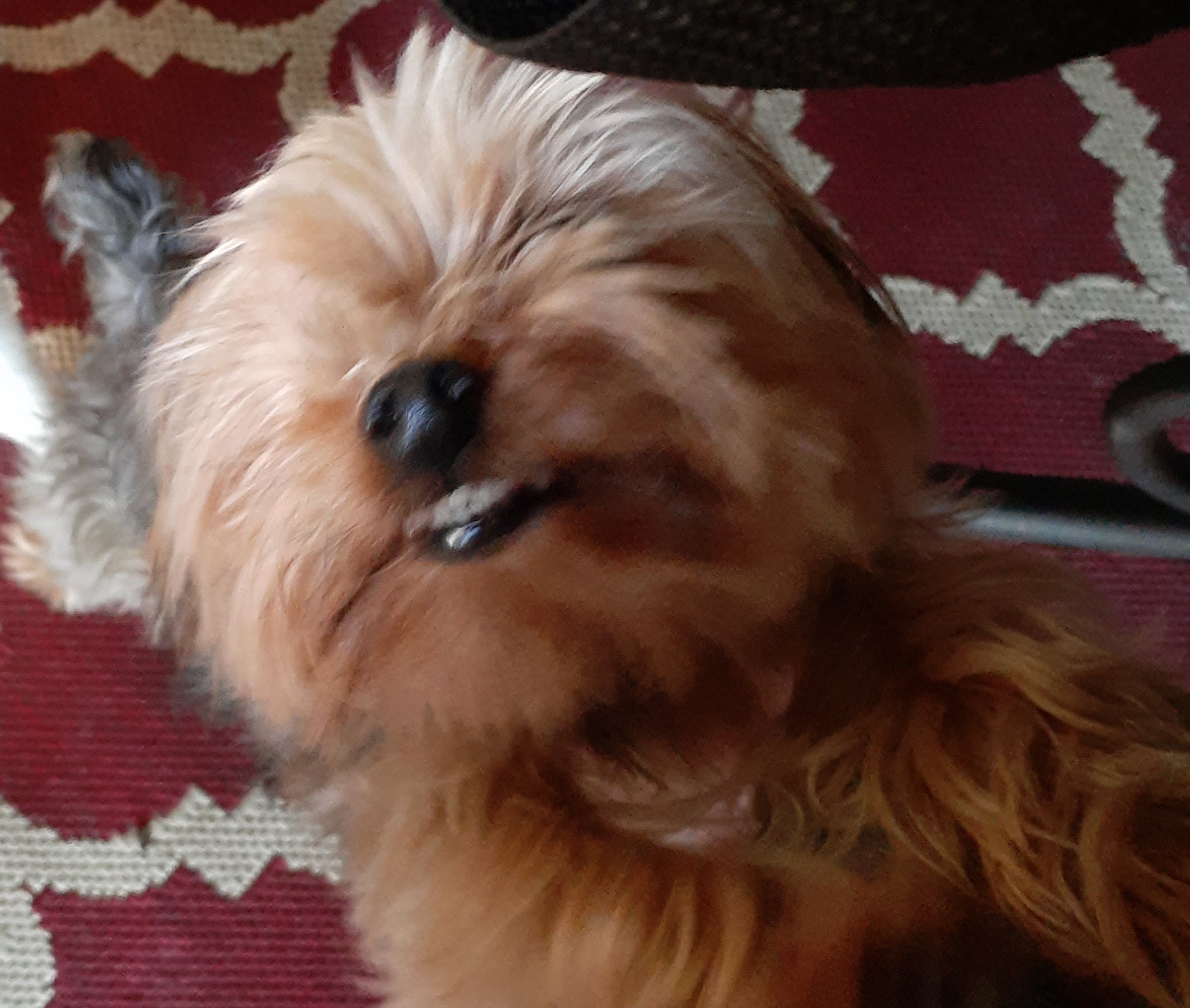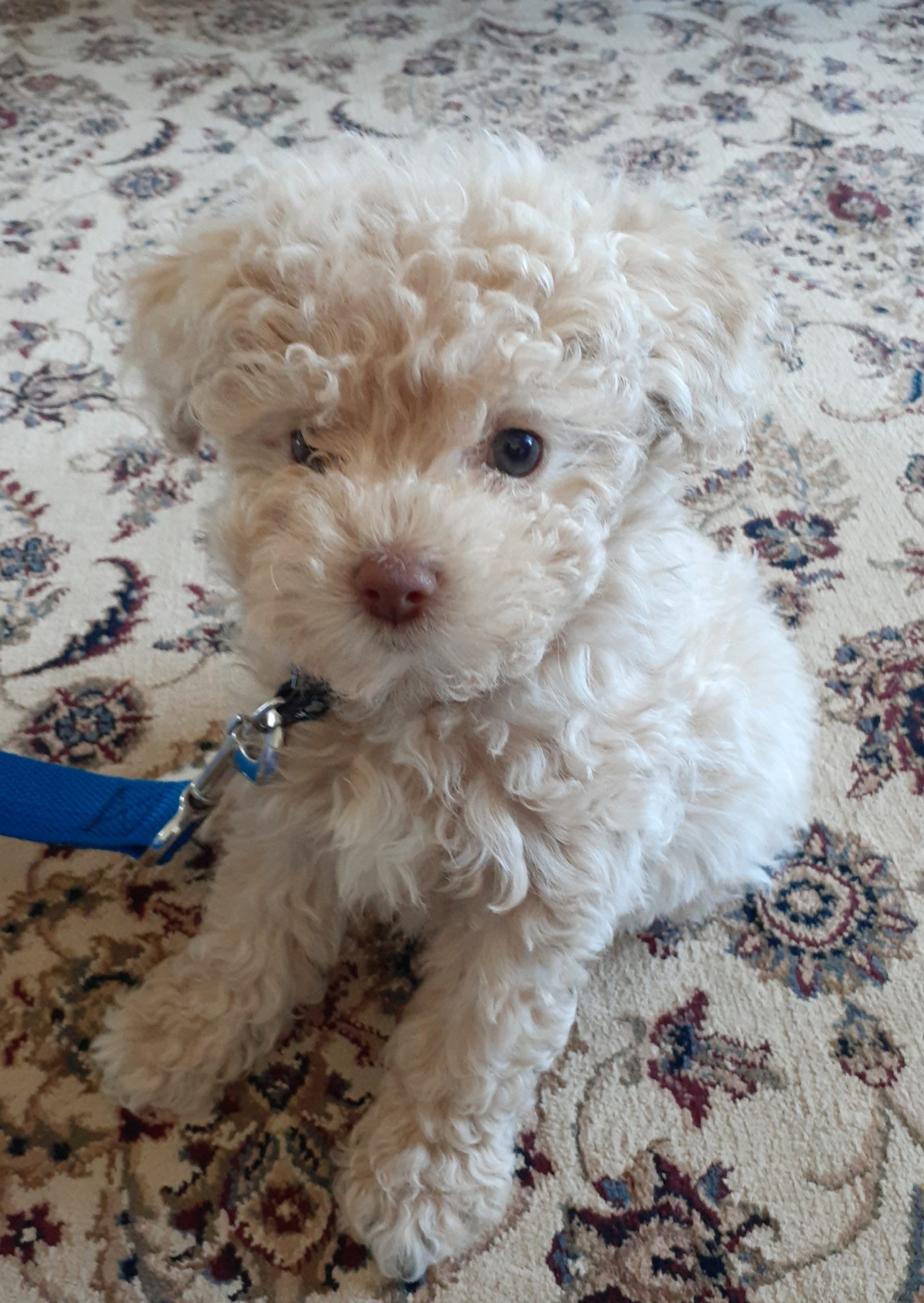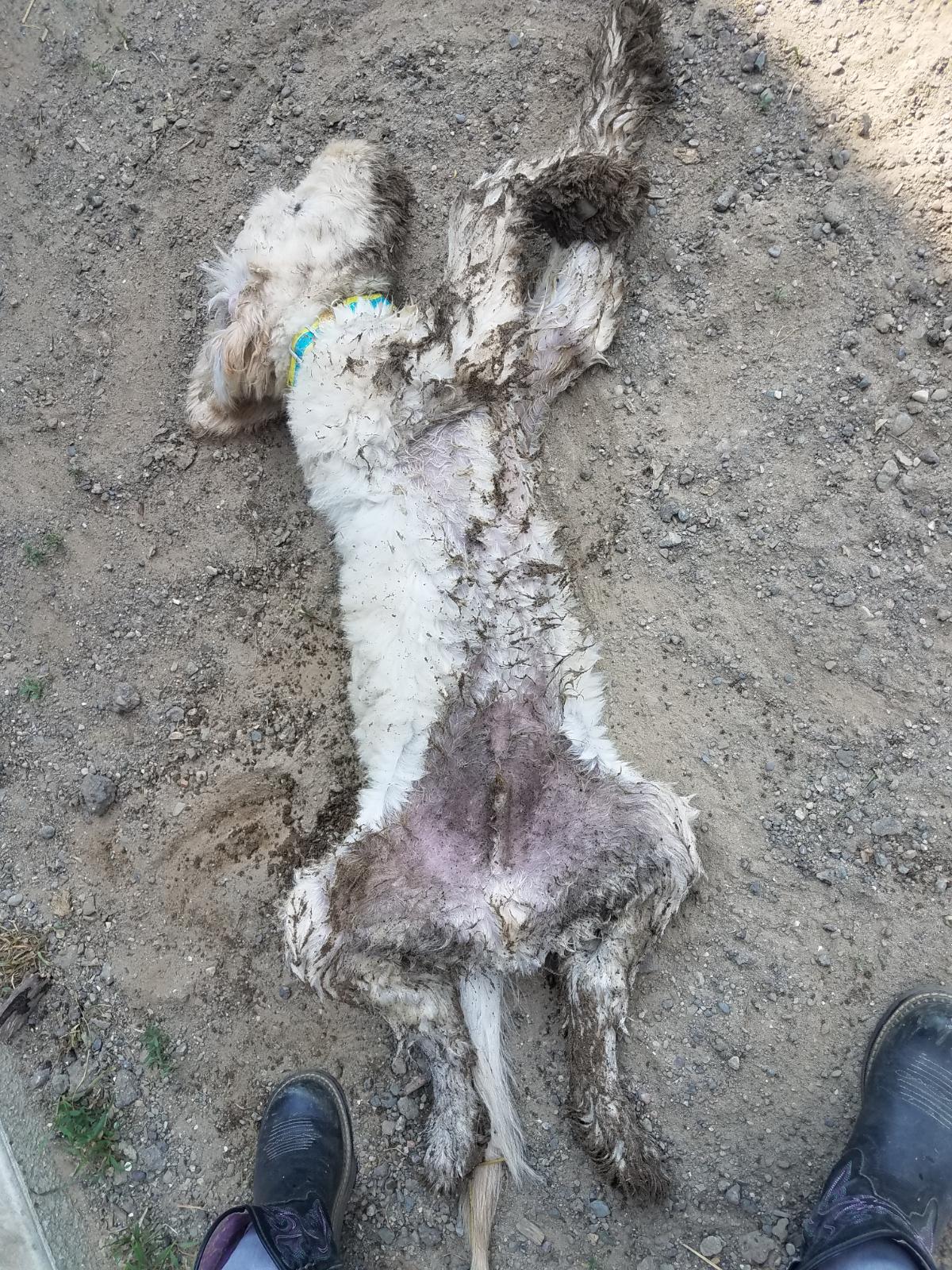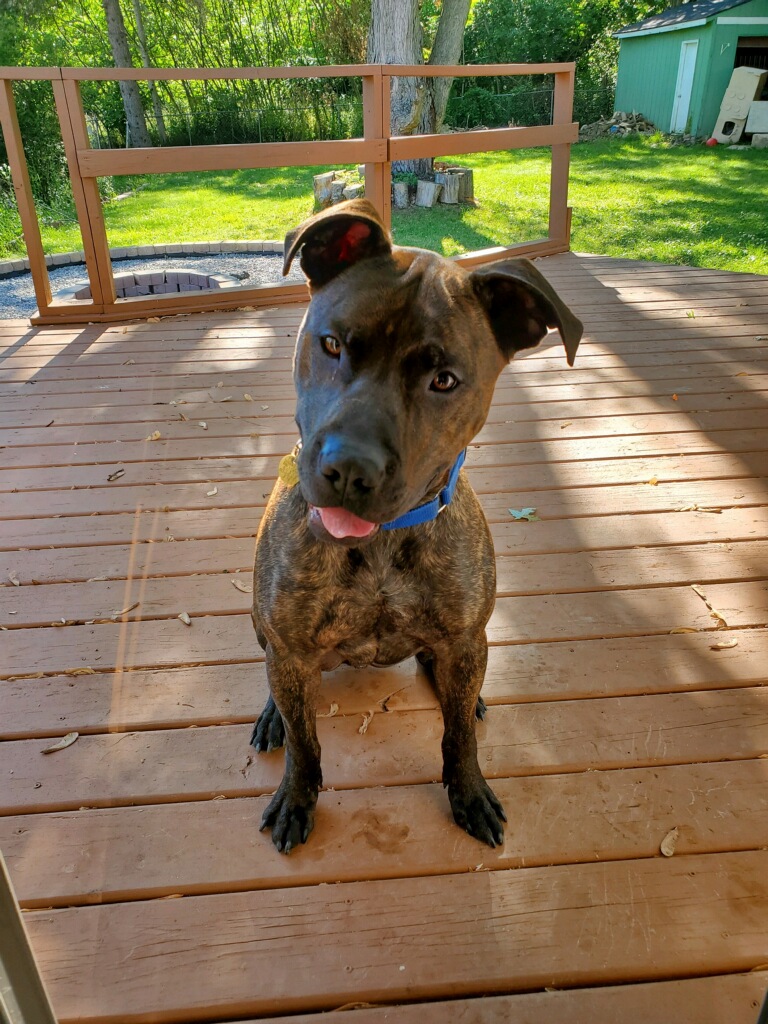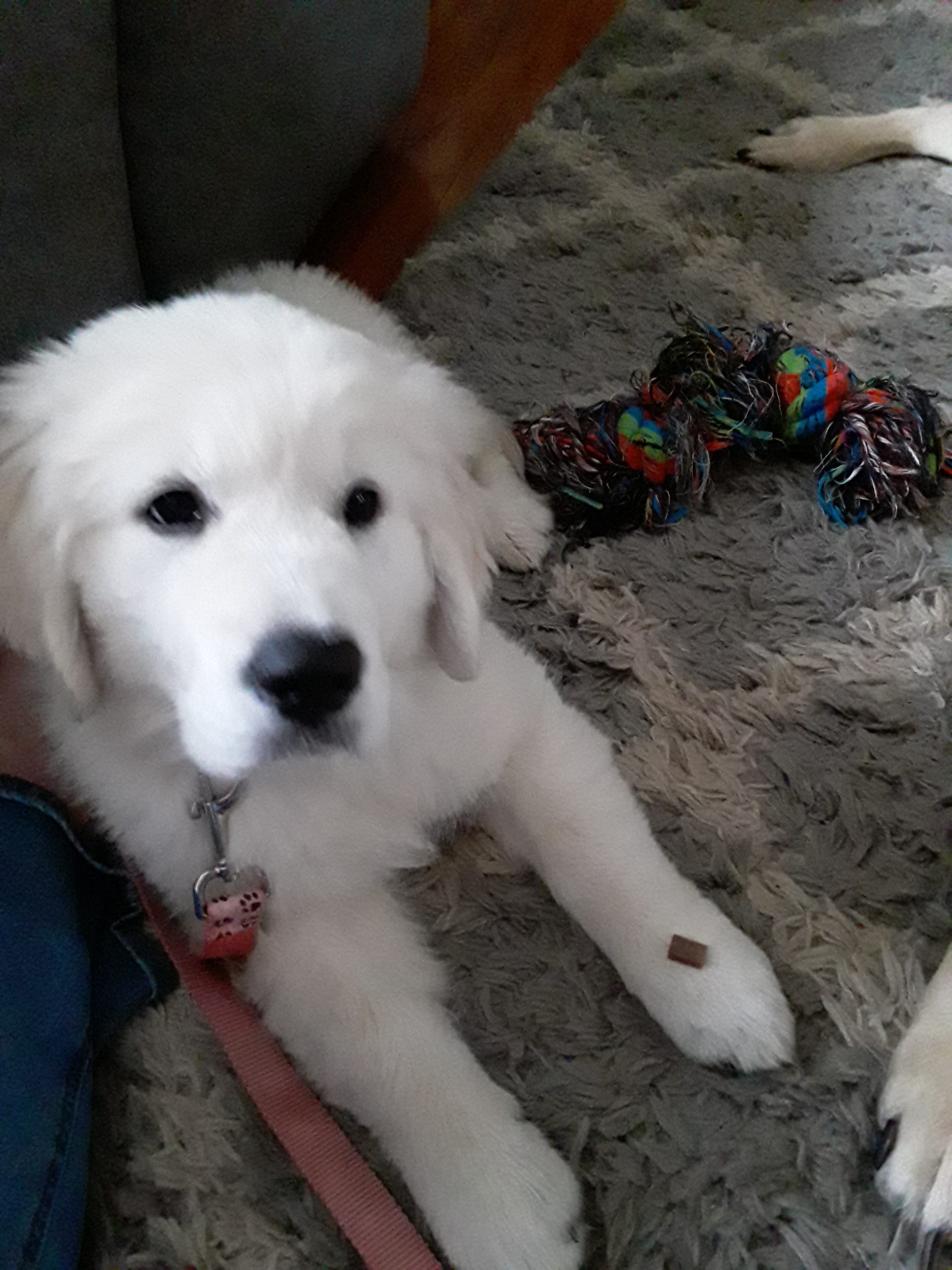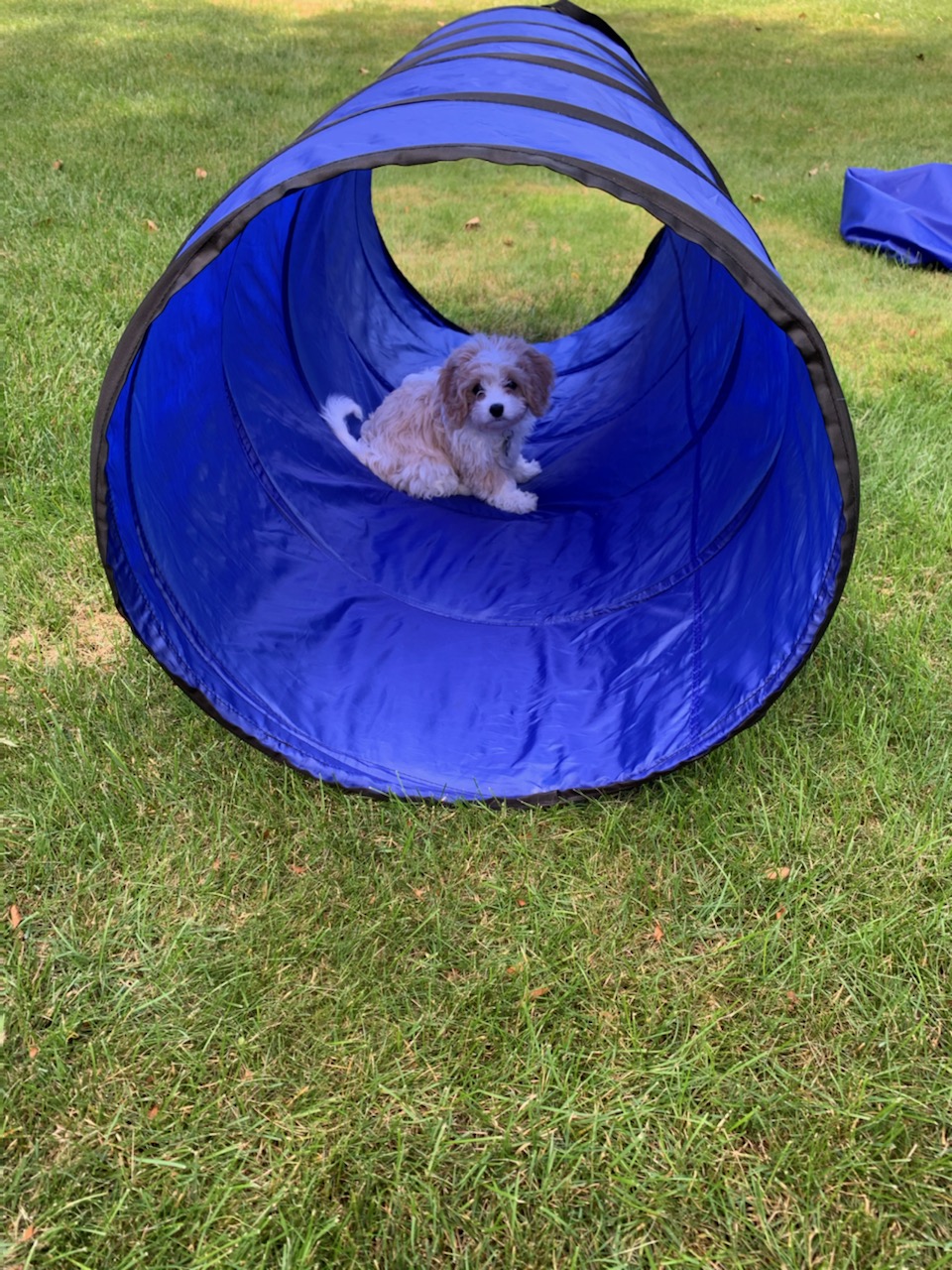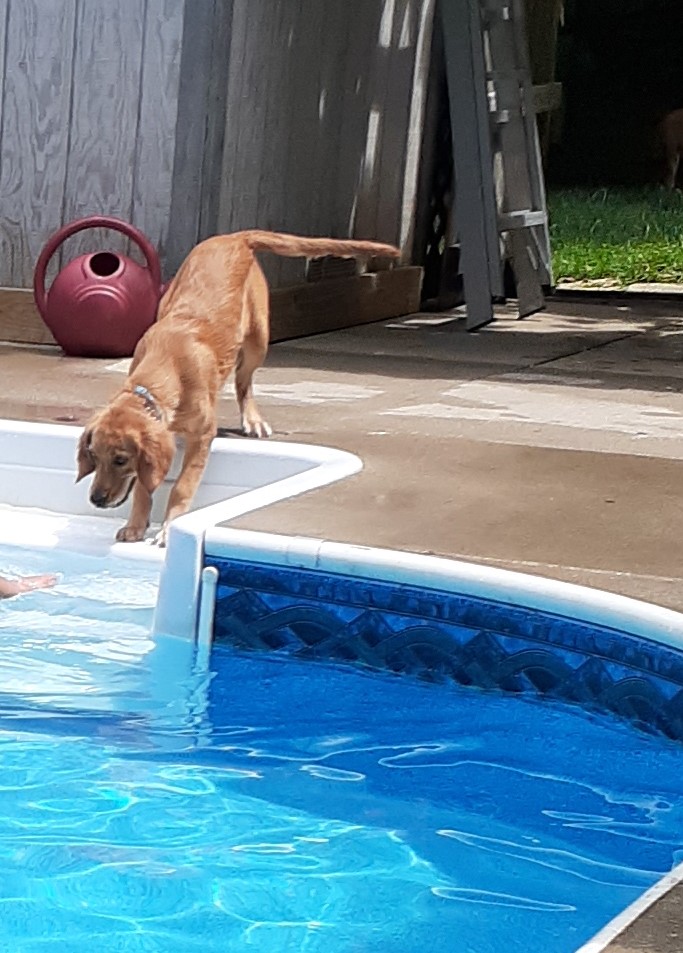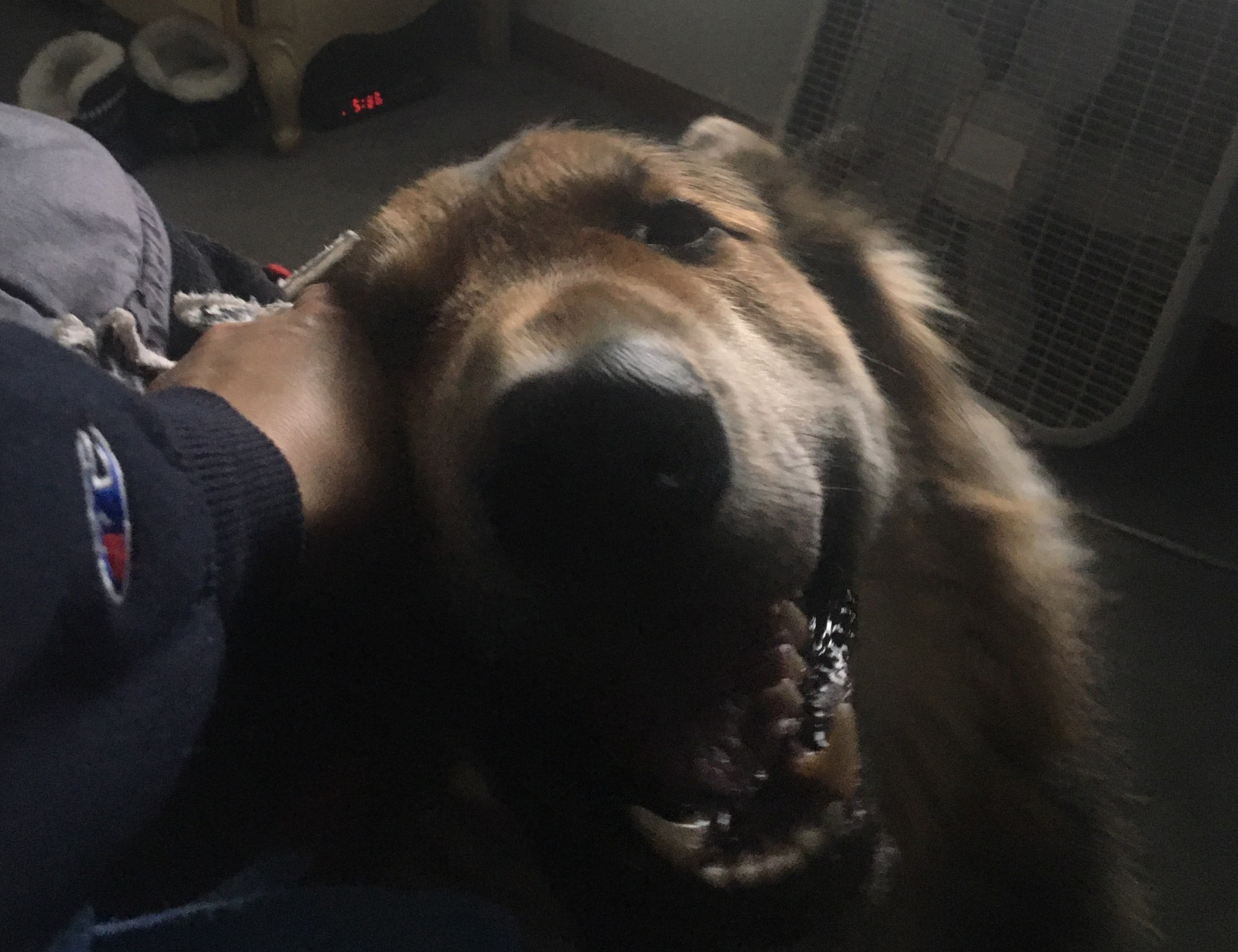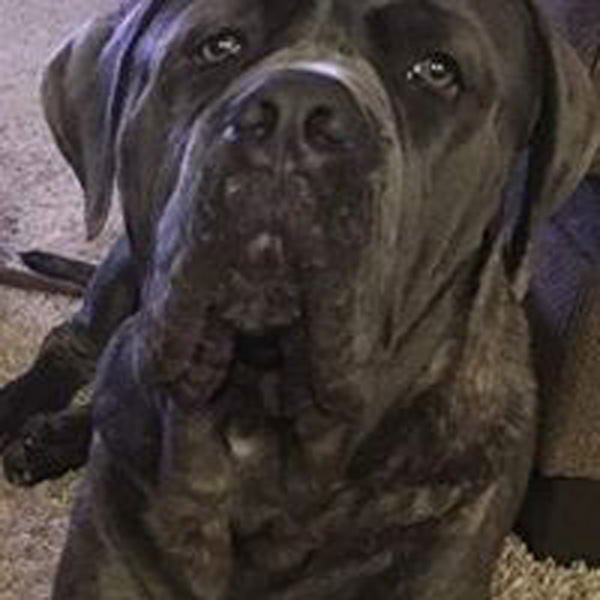 Moose was an aggressive behavior modification case. He's one of the sweetest dogs I've ever met!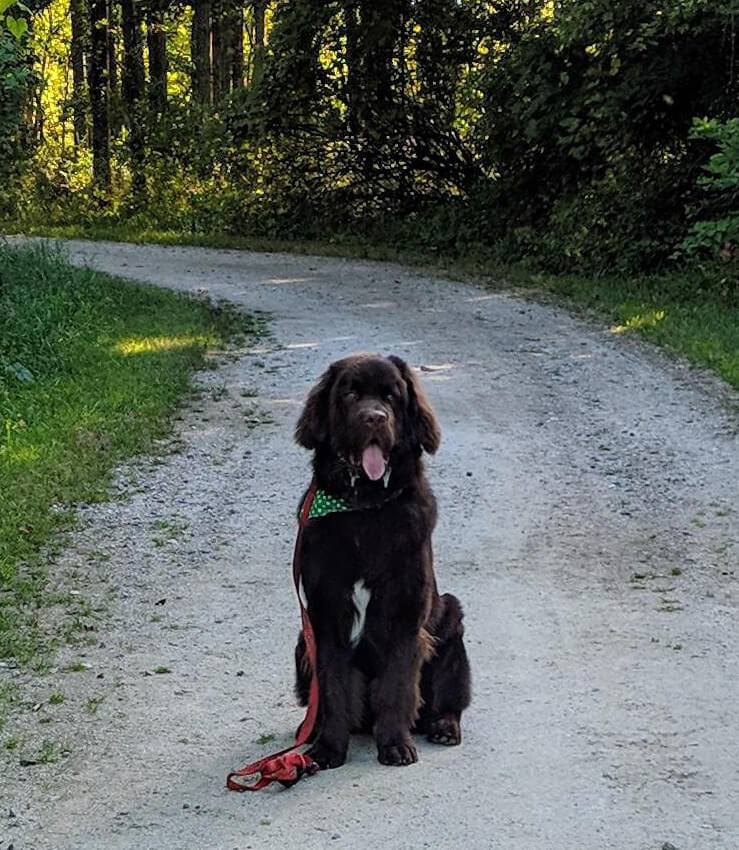 Emmett is a huge, adorable Newfie who was afraid to get in his car. Joyful Dogs of Michigan solved that and a few other behavioral issues.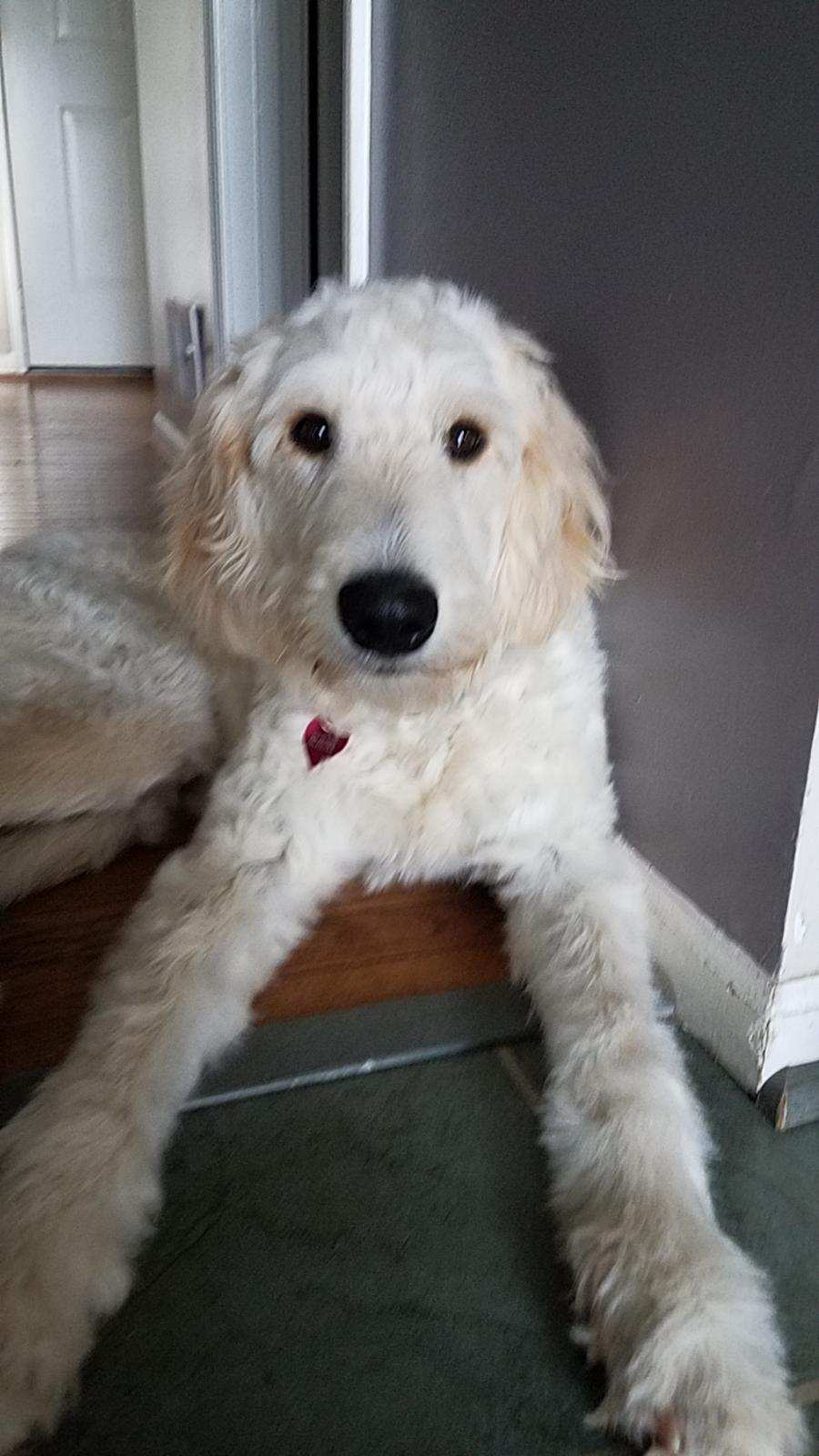 Sunny is a super smart girl and one of our forever loves! Look at that sweet face!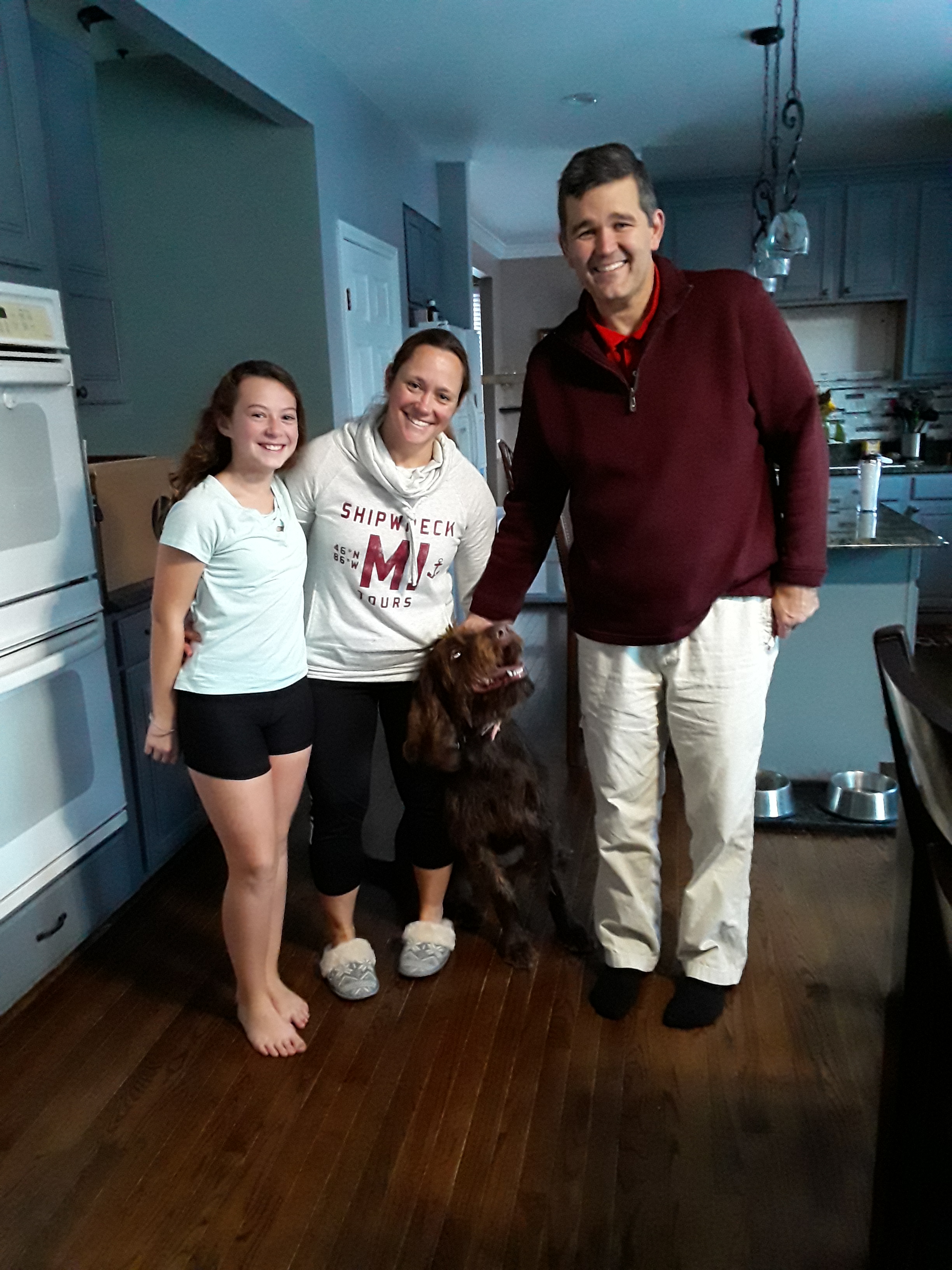 Tyrion went from being a dog the family couldn't even walk to being a well-behaved guy who even loves using the treadmill!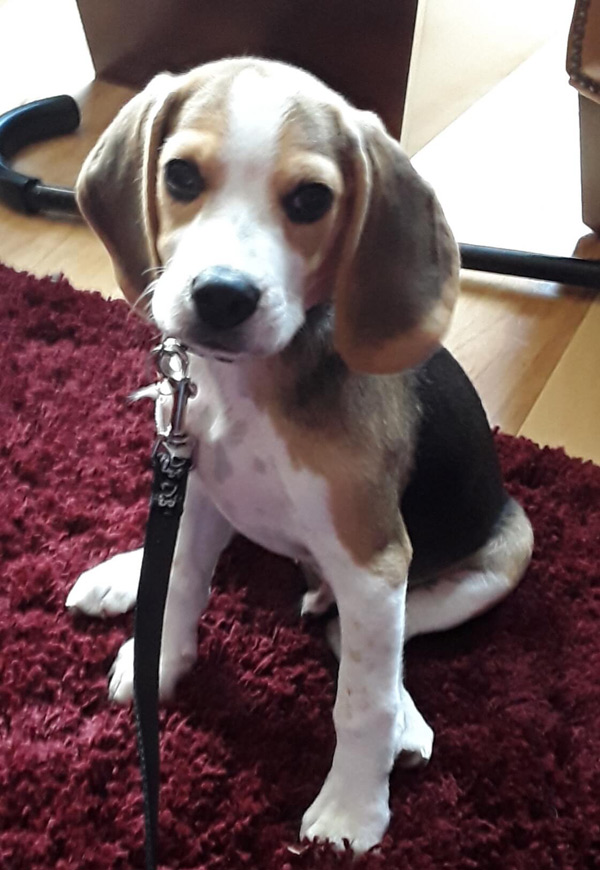 Copper is such a cute little pup and a really quick study!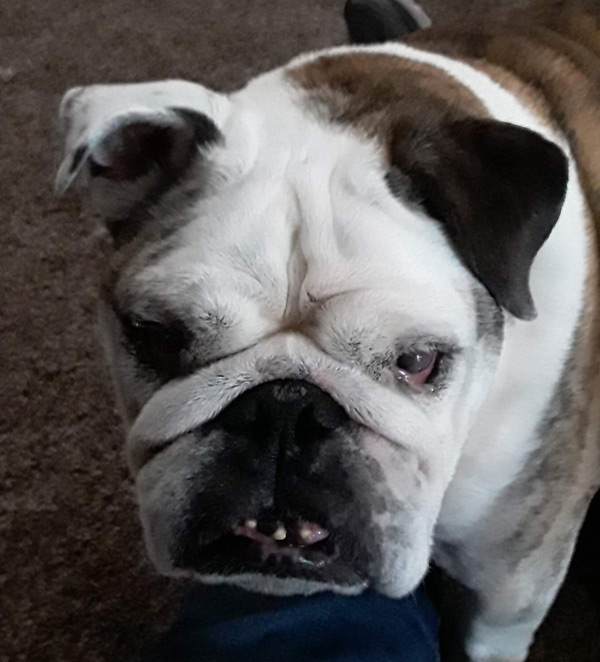 This poor old girl used to get picked on by her brother. Not any more! She's enjoying her retirement!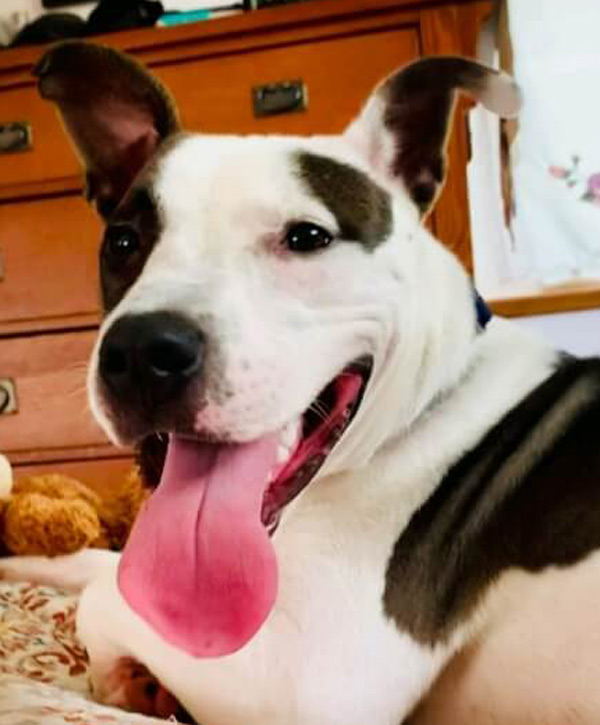 Newman was going to be returned to the rescue he came from but Joyful Dogs of Michigan taught him to be a polite family member! He's loving life at home now!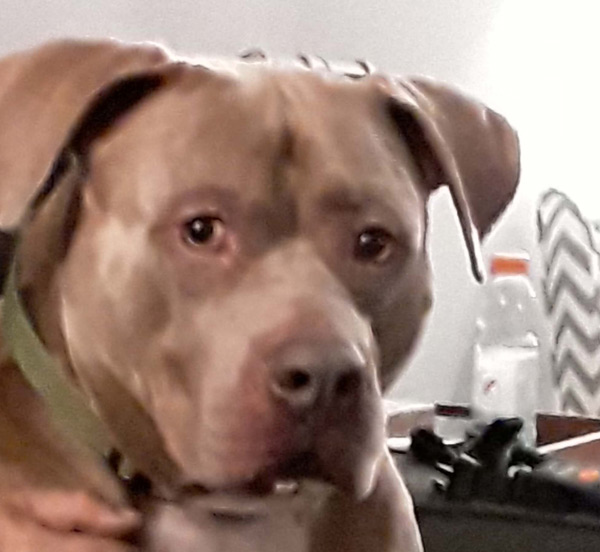 Leonidas was bullied by his brother but now they get along wonderfully!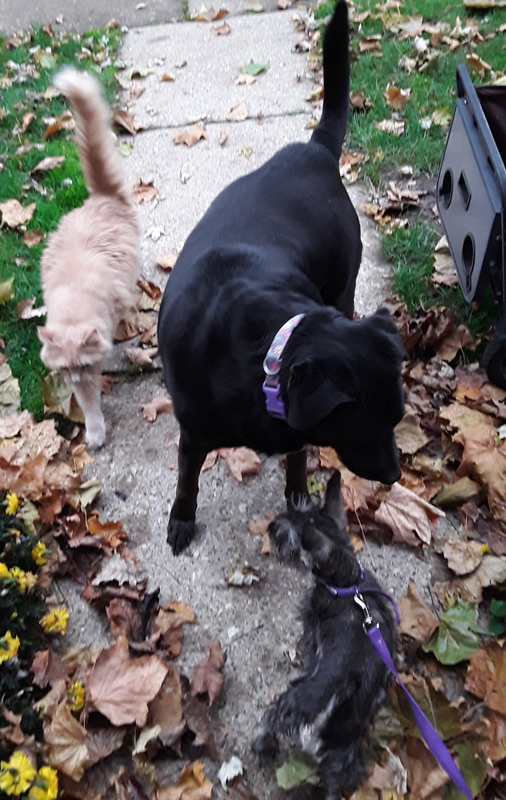 Little Kaia meets a neighbor's dog and cat. She was great!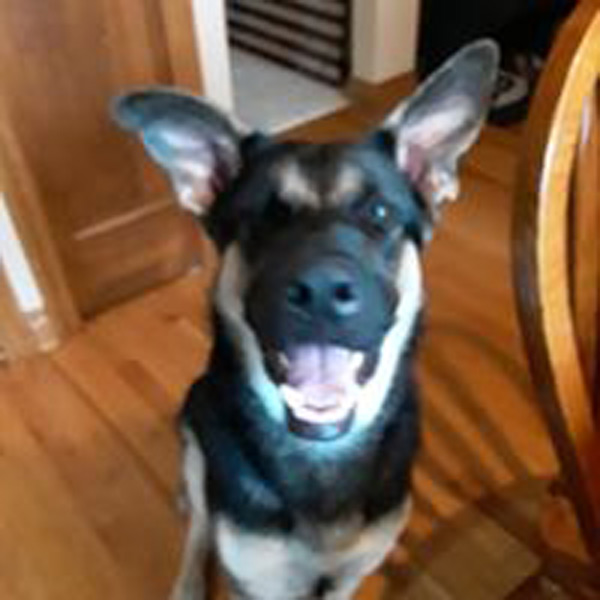 Cooper's manners turned out impeccable!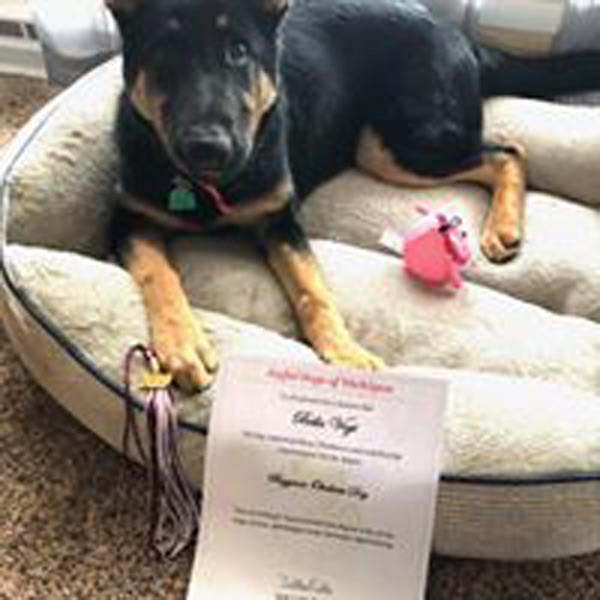 Bella was a star pupil and graduated with honors!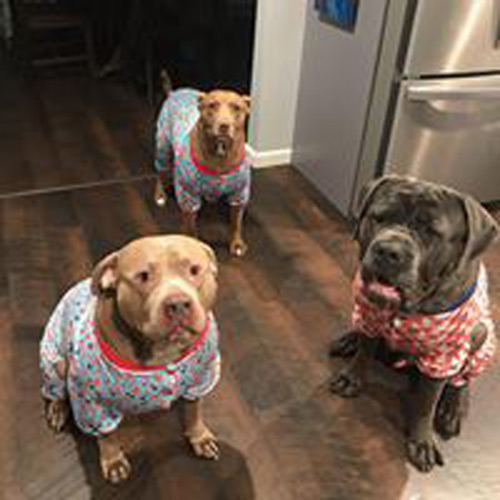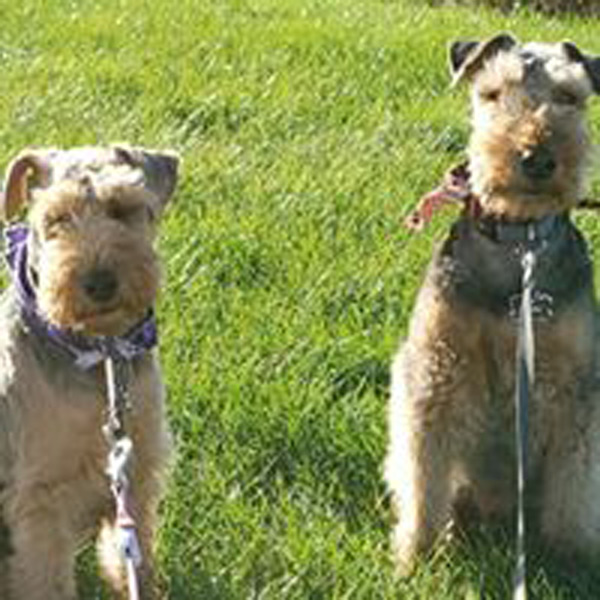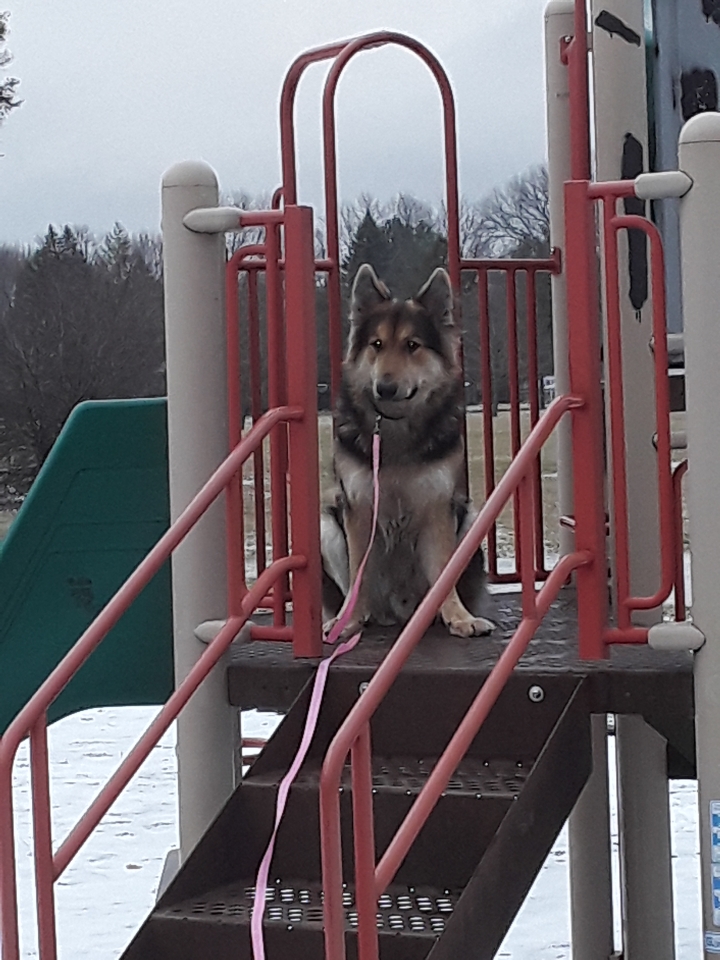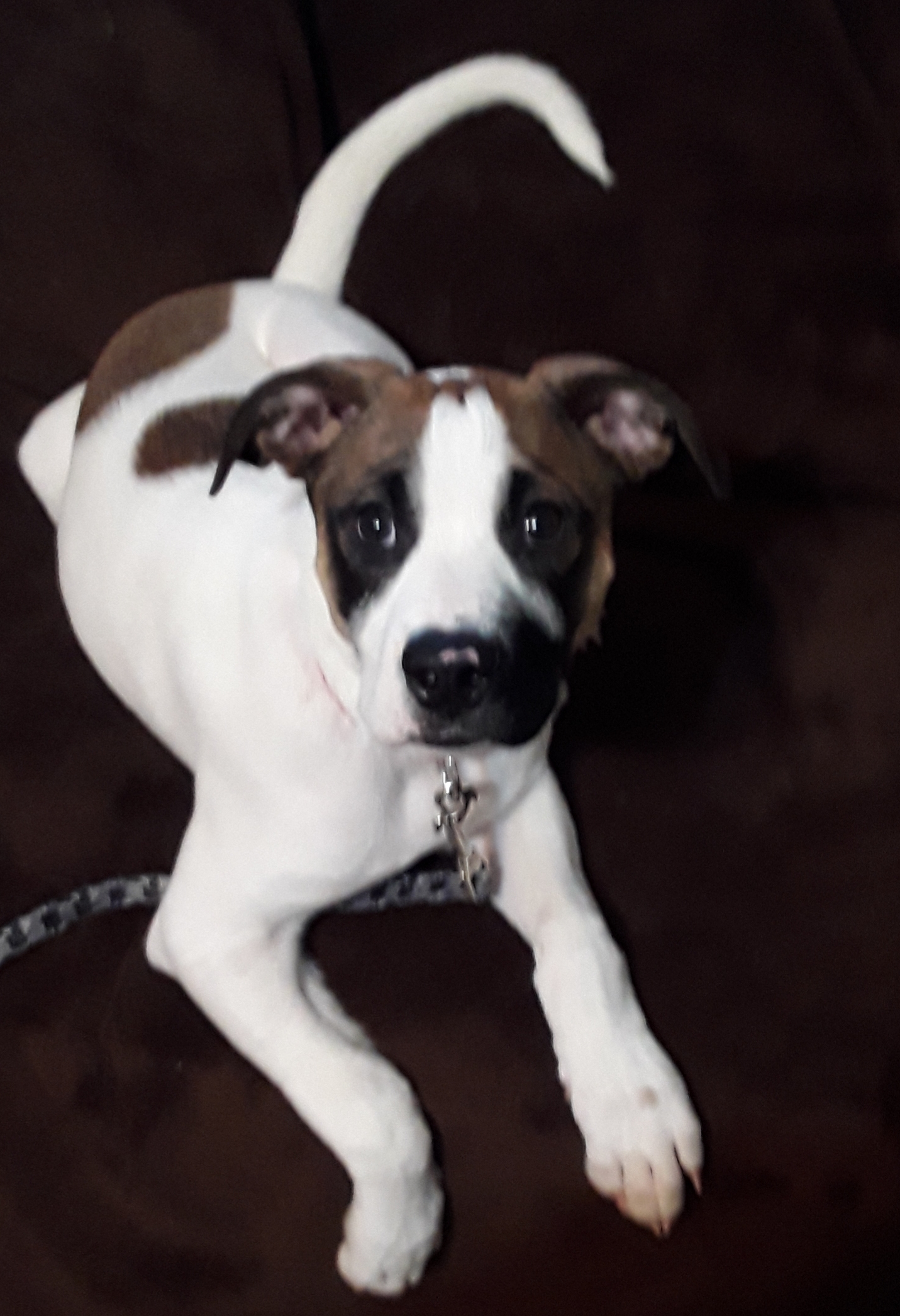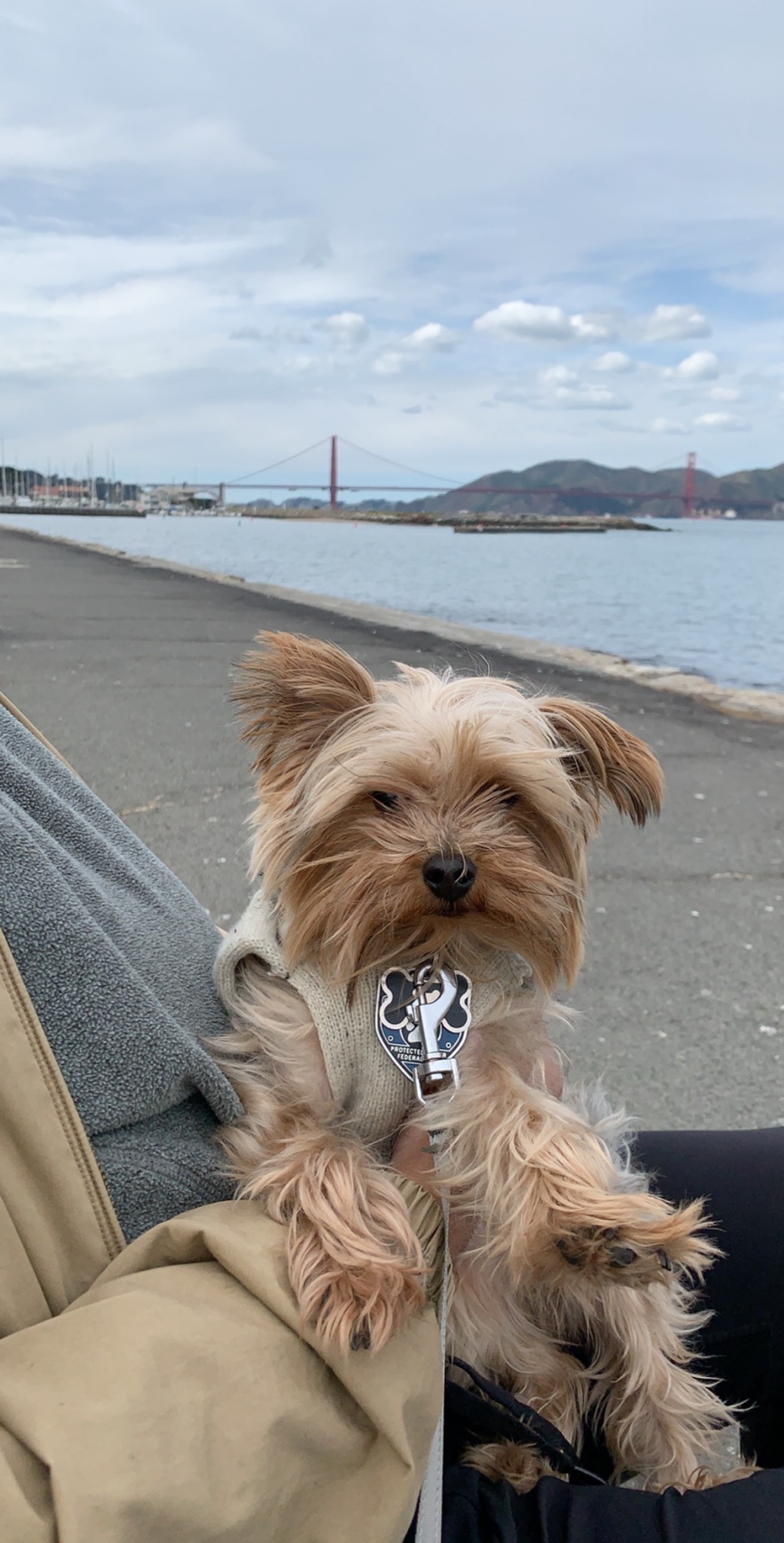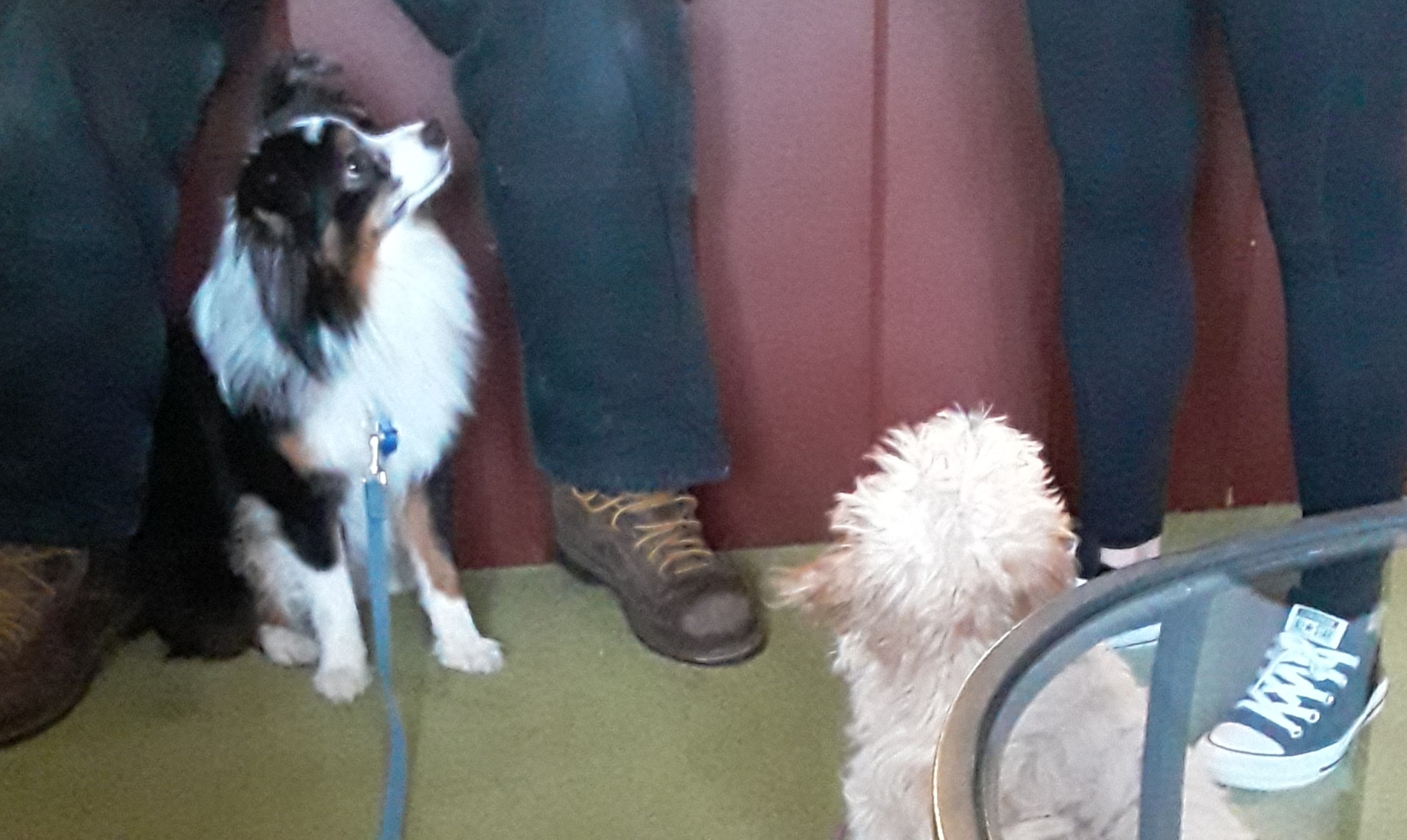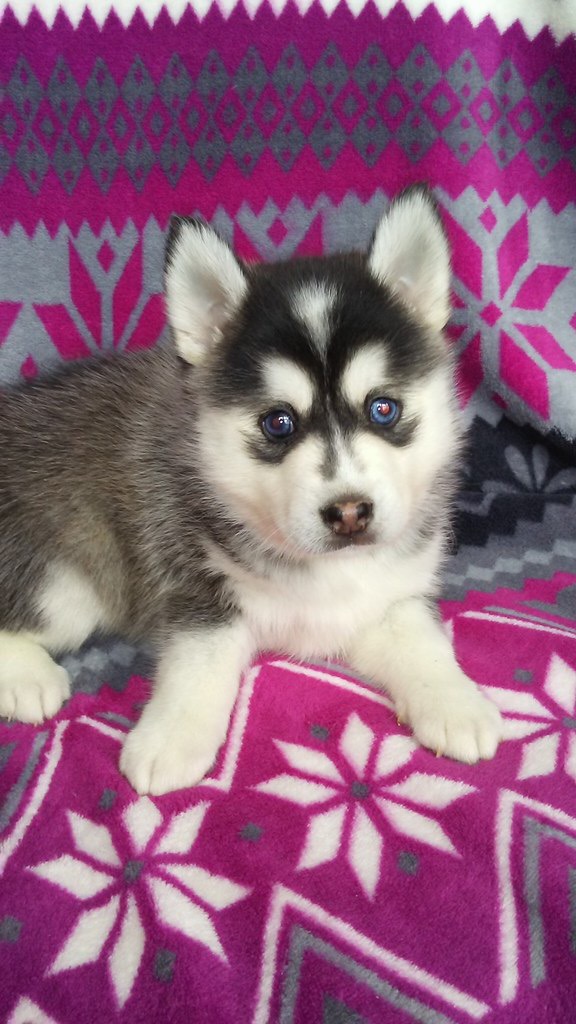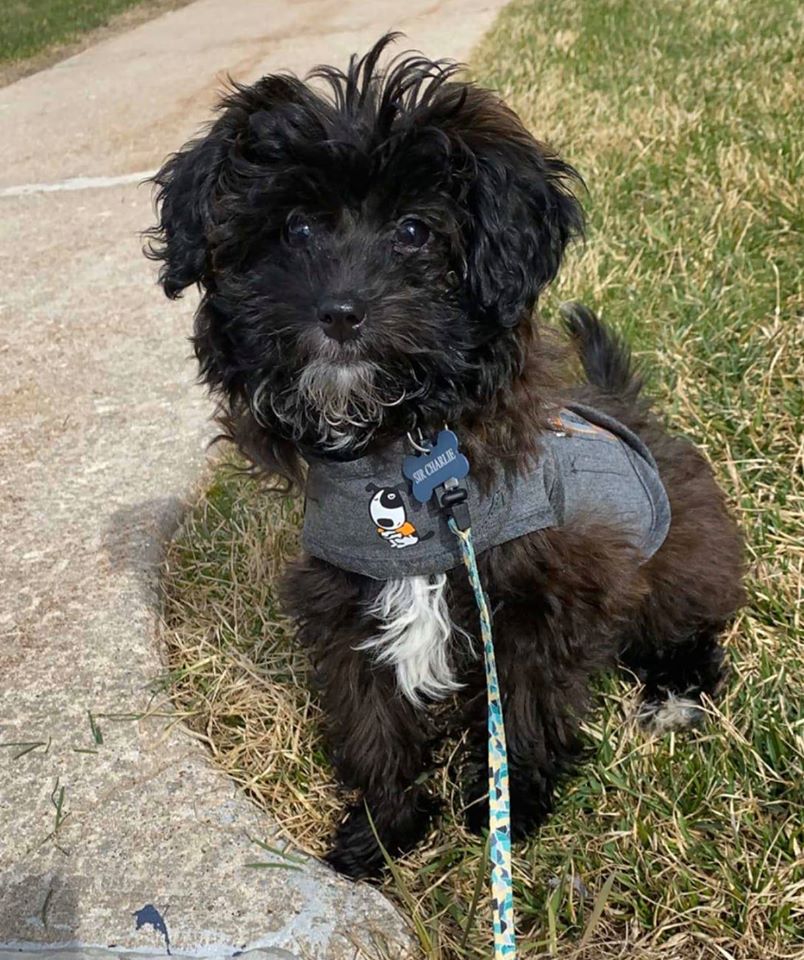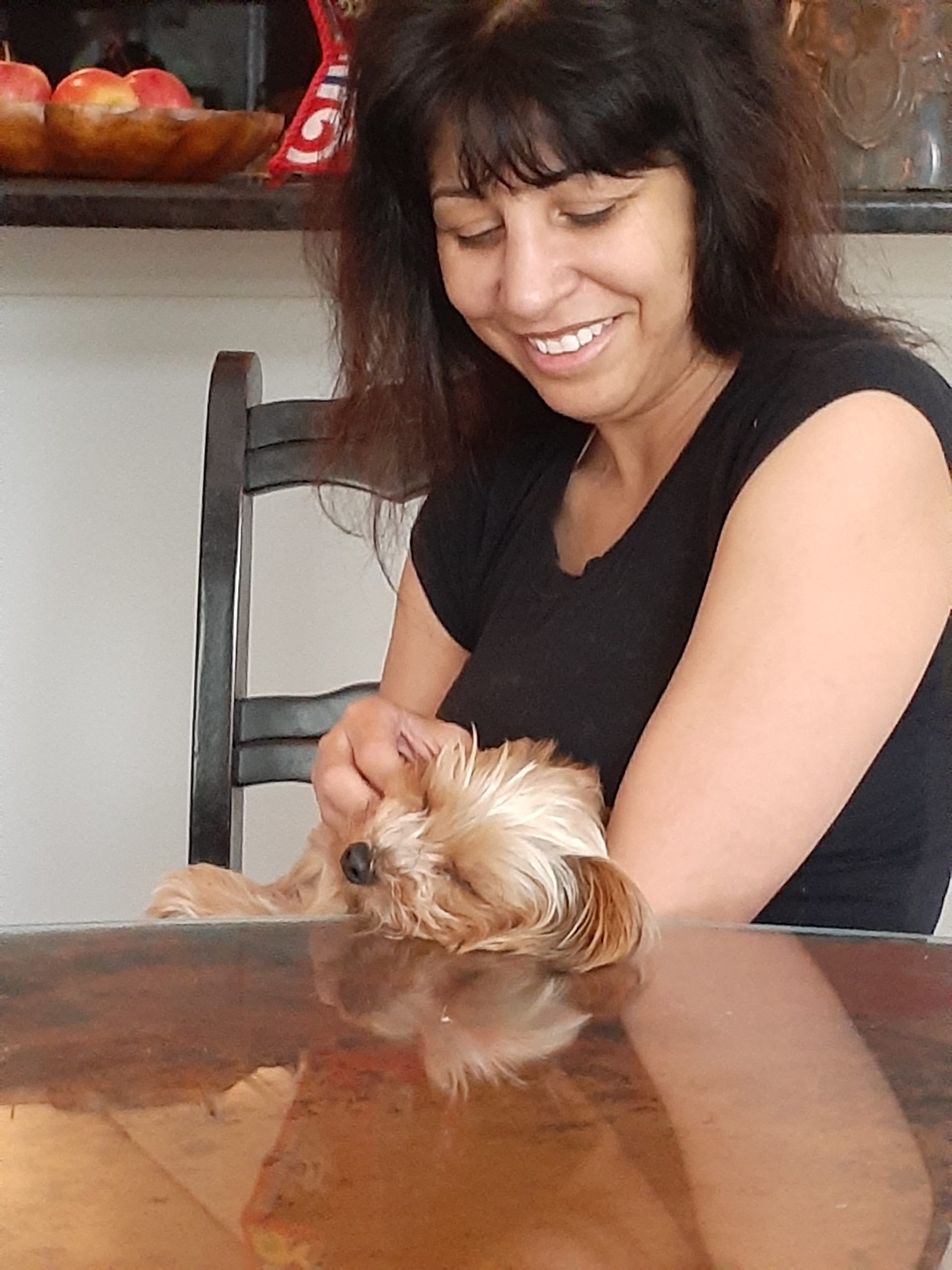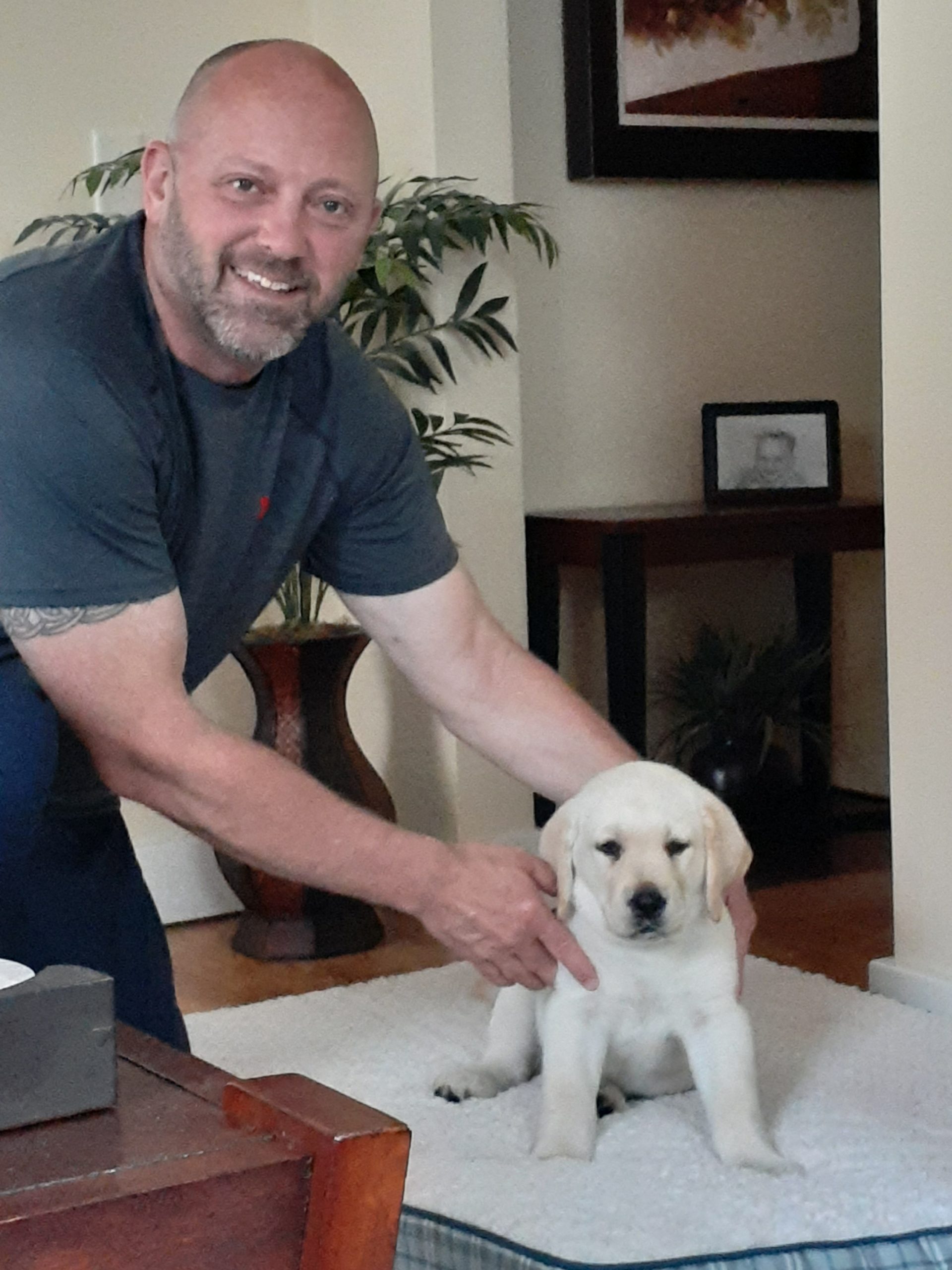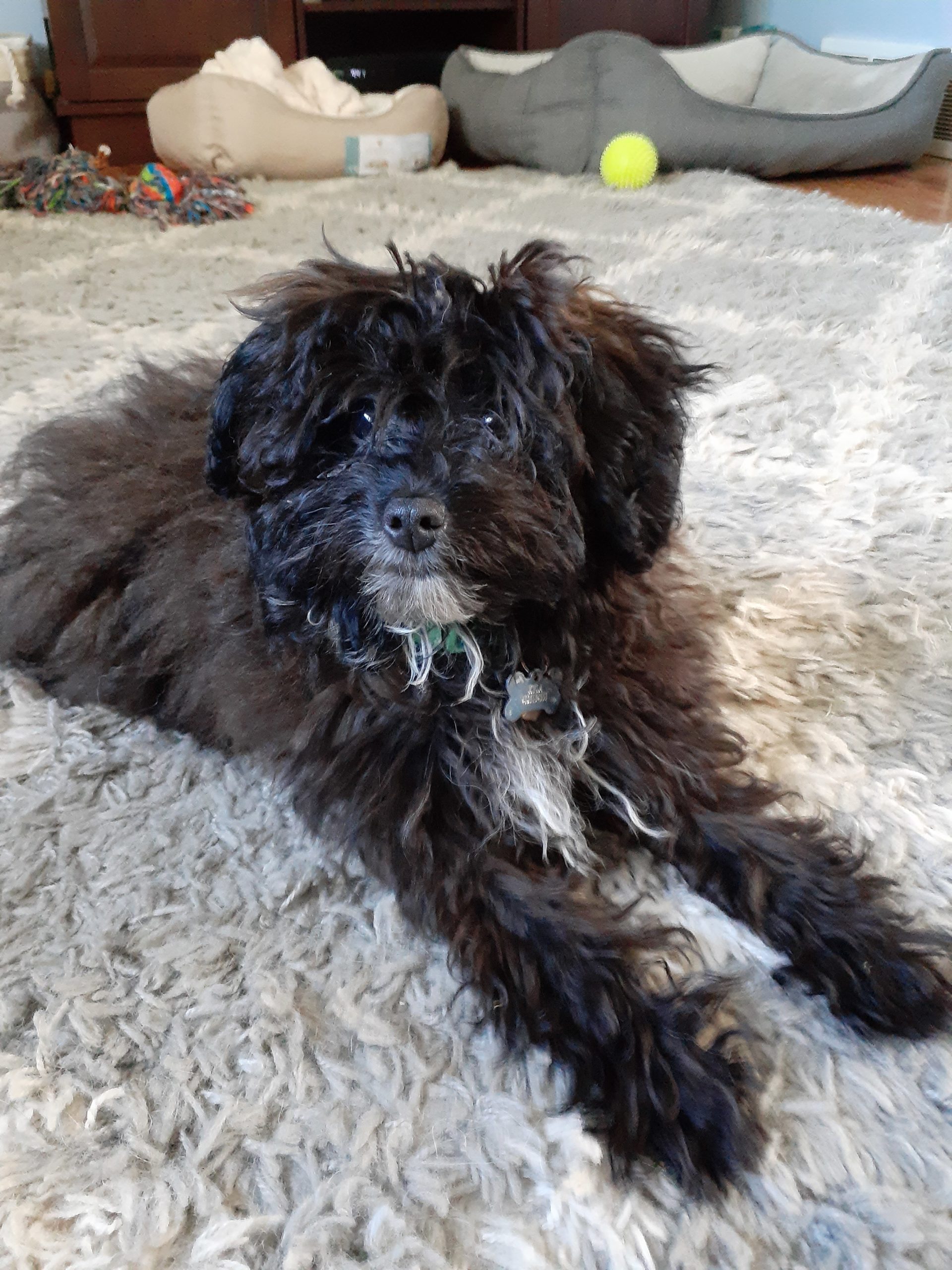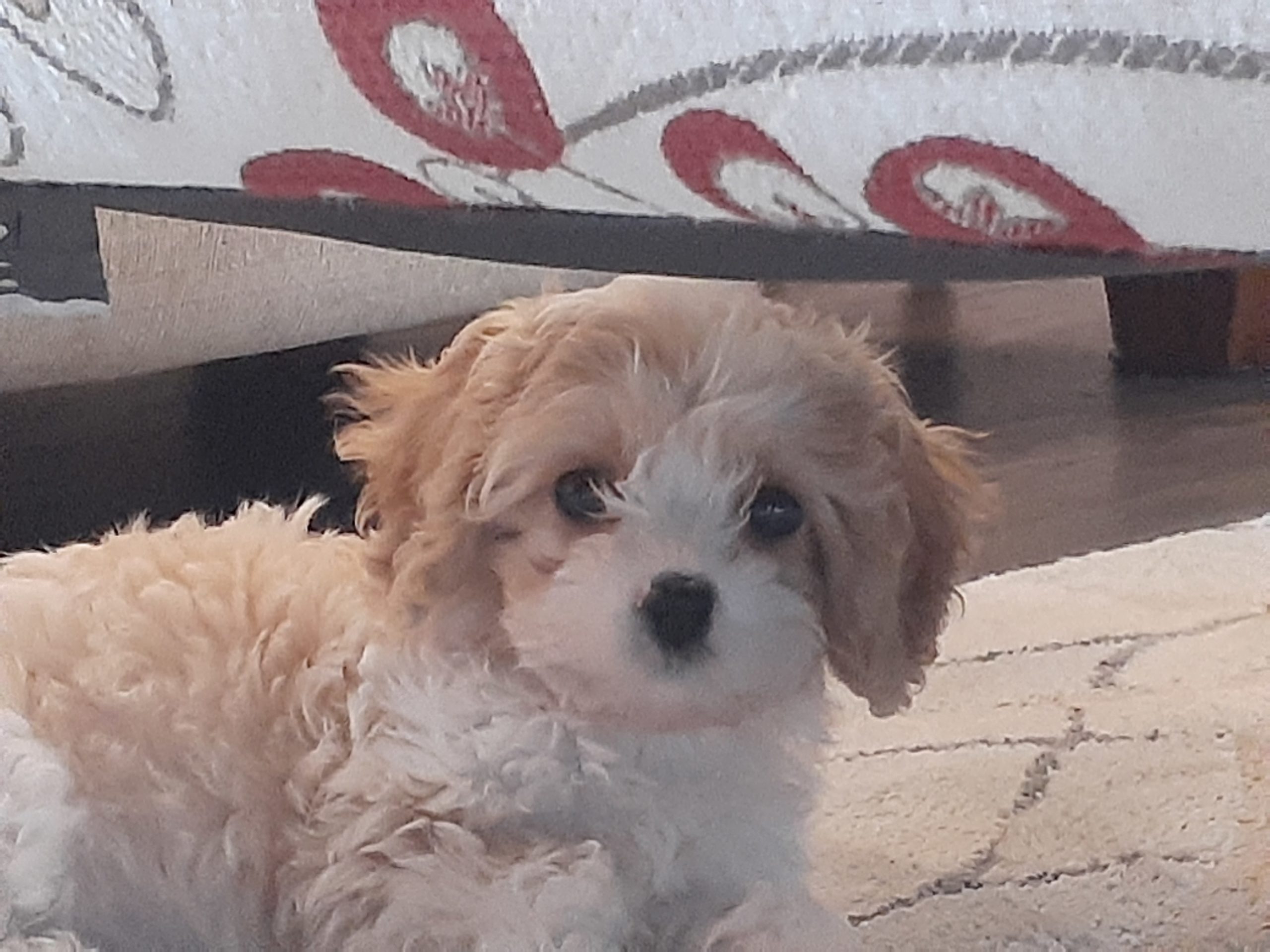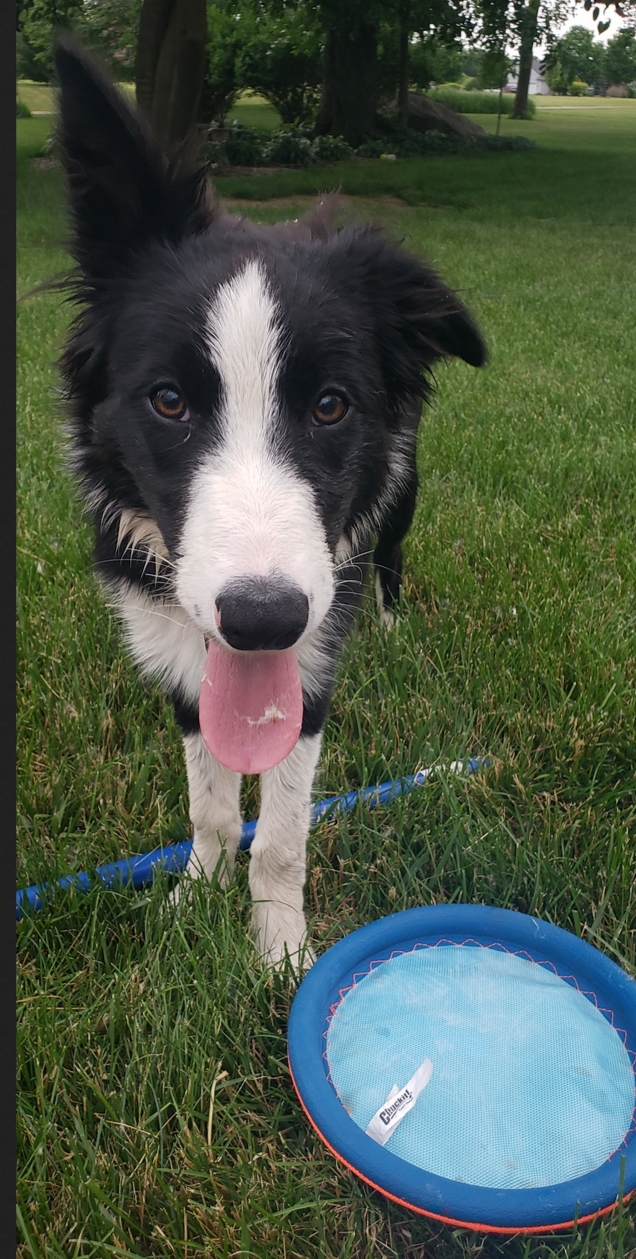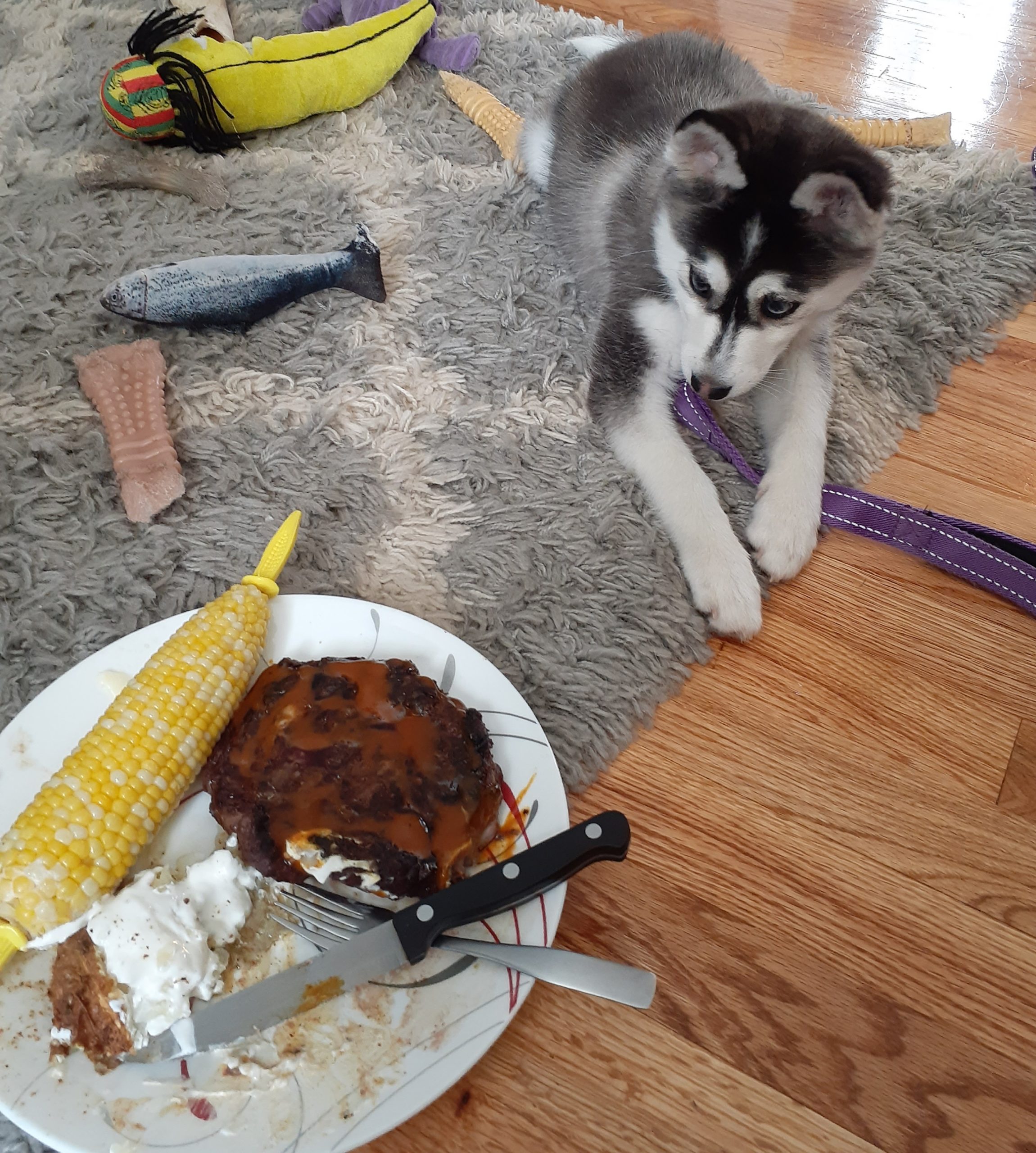 My 10 year old granddaughter walking a 100 + lb. Anatolian Shepherd. A well-trained dog is truly a joy for the entire family!