From very young puppies to senior dogs, JDM can help you have the dog you always wanted!
A well-trained dog is a Joyful Dog!
Basic Obedience
Obviously your dog will need more than puppy training. Our Beginner Obedience is just the ticket!
6 private sessions


Leave it (don't put that in your mouth or chase that thing!)


Sit until released


Down until released


Release cue


Come


And more!


We offer private Board and Train for both puppies and adult dogs. We also offer training for AKC Canine Good Citizen (From S.T.A.R. Puppy through all levels of Canine Good Citizen) and AKC Trick Dog training.
Our services are the result of over 46 years of dog training experience. We use the most current, effective, and humane ways to train your dog.
We are not a franchise! We are a family business that has been in operation for over 60 years.
Click here to visit us on Facebook and check out the

Photos

of our Joyful Dogs!
Need someone to board your dog for a few days or a couple of weeks? Ask about the Dog Nanny!
Don't leave your beloved dog in a cold, impersonal kennel when you go away! Our experienced Dog Nanny will treat your dog like her own!
Call for information - (517) 303-8580
Keep scrolling for more options!
Board & Train Program
Our Board & Train Program is designed to give your dog the most effective, enjoyable training experience in an intensive 2-week camp. Unlike the other board and trains, your dog will not live in a kennel facility. He will live in our home, with us and be treated as a member of our family!

Choose from Basic Obedience, Advanced Obedience or Trick Dog training.
When training is complete your will be given a private session so that you know exactly how to handle your dog. We also provide a handbook for reference. And, as with all our training, we are always available to give advice and assistance!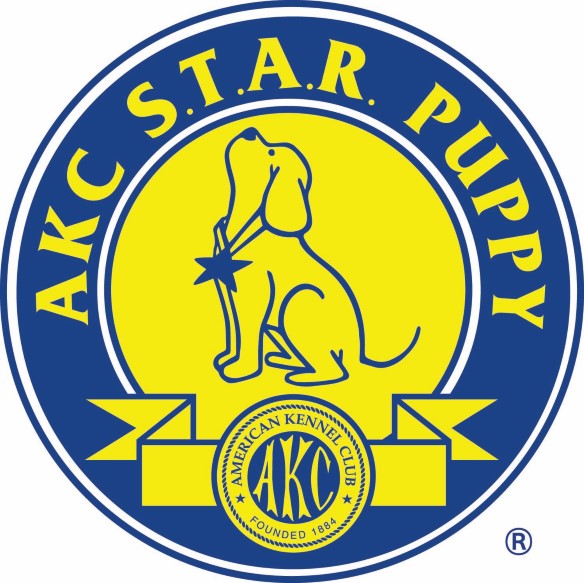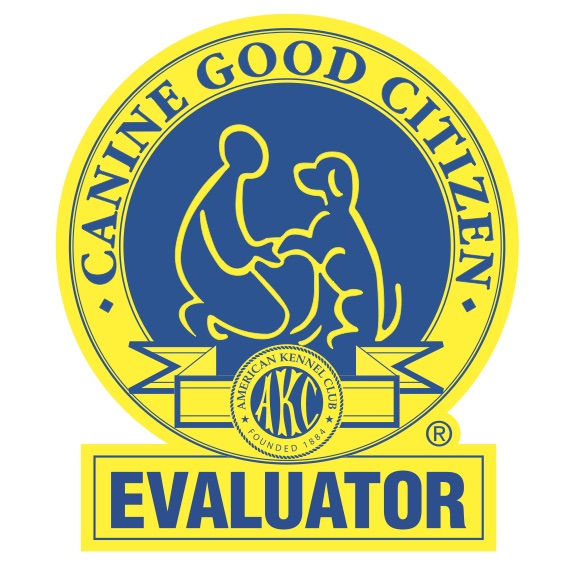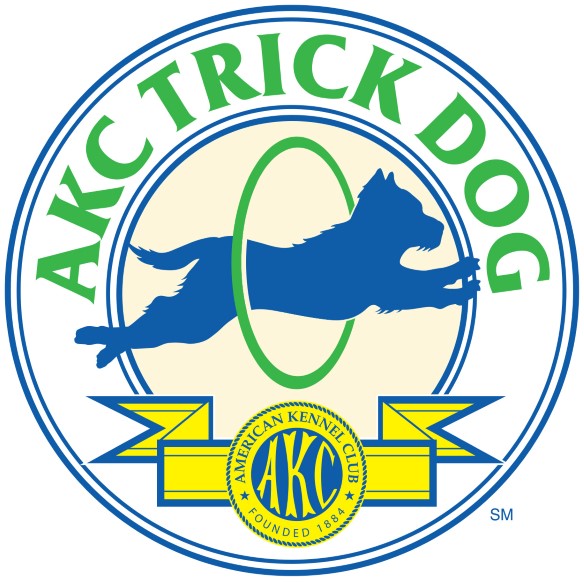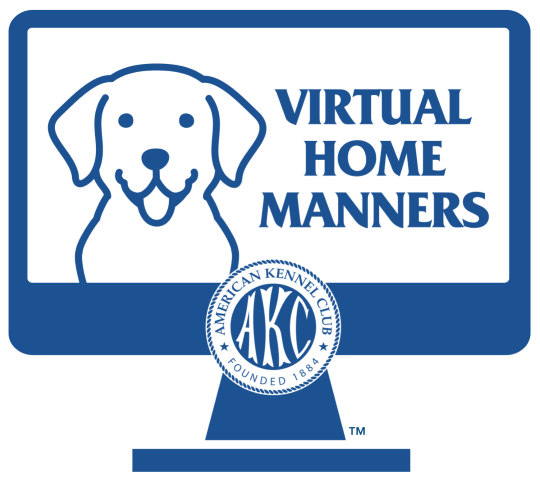 Therapy Dog Education & Evaluation
Therapy dogs provide comfort to the sick and grieving as well as support for struggling students. But there's much more to Therapy Dogs than a calm, people-loving temperament.

Prepare your dog for this fulfilling activity with a complete 6 week course!

You and your dog will learn to navigate various health care settings and become comfortable around -

Elevators
Various floor surfaces
Equipment
"Strange" people
Strange smells
More
Phone Consultations
Phone Consultations are available by appointment
Some issues can be resolved with a simple phone consultation. We can determine if you can solve this problem with our advice or if you need more in-depth assistance at our facility.
Phone consultations are only $75.00 an hour! You can pay by Venmo or Cash App for this service.
Contact us for your private consultation today!
Joyful Dogs of Michigan/Joyful Dogs Indiana will purchase, at client's expense, the needed equipment or instruct the client as to what equipment to purchase. Client agrees to purchase whatever equipment Joyful Dogs of Michigan requests.
---